[ap_column_wrap][ap_column span="3″]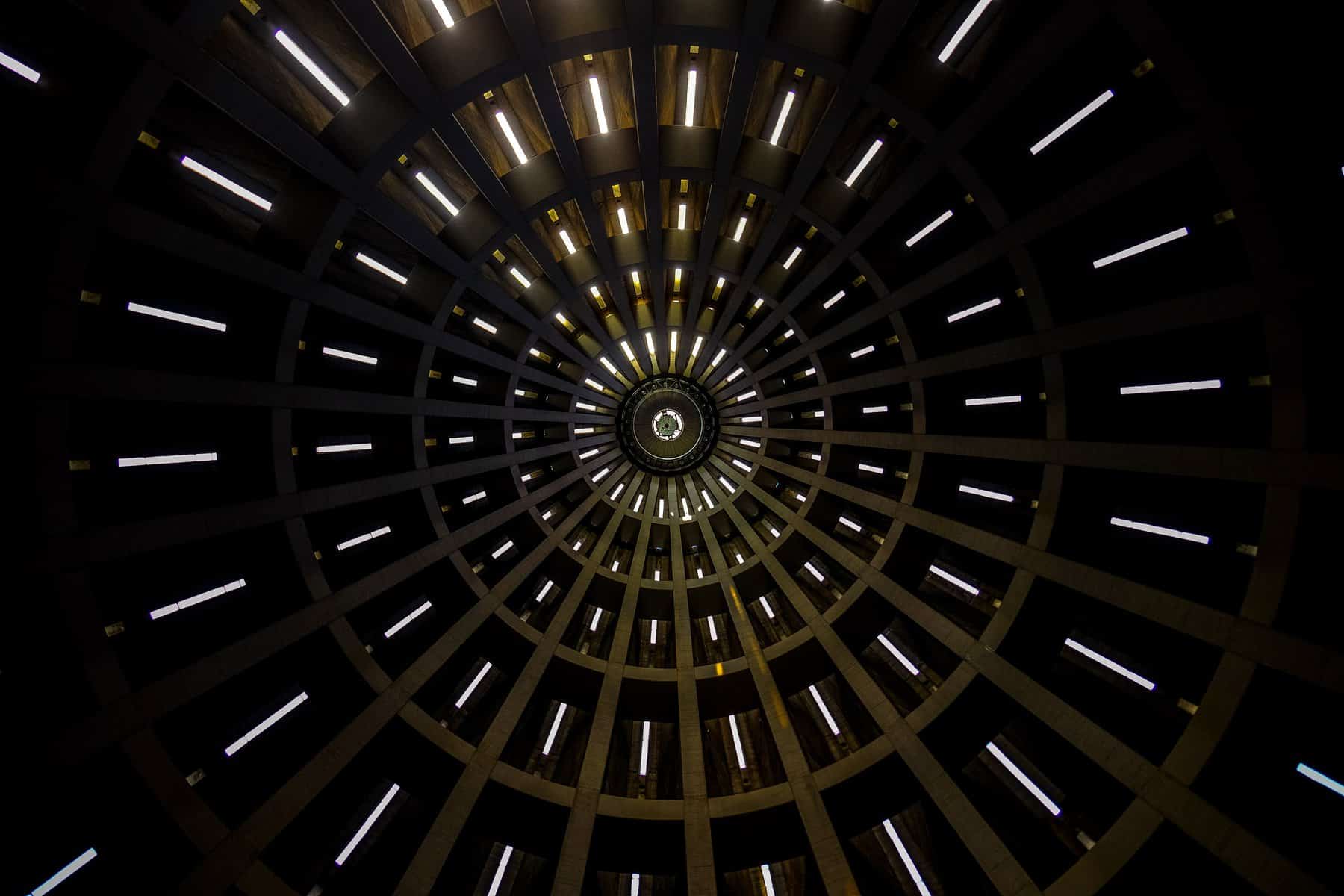 The Edinburgh Futures Institute has appointed five academics to help lead the next generation of research innovation.
The group are part of the University's prestigious Chancellor's Fellows scheme, which is aimed at exceptional individuals who are establishing a reputation for the highest quality research at the forefront of their discipline.
The five academics are Beatrice Alex, Drew Hemment, Liz McFall, Taylor Spears, and Ben Williamson. They are Chancellor's Fellows jointly with EFI and schools across the College of Arts, Humanities and Social Sciences.
Dr Alex's research interests include mining within written text and speech transcripts. Her work can be applied in different areas such as literature, history, biomedicine and healthcare.
She is a joint Chancellor's Fellow with the School of Literatures, Languages and Cultures and a Turing Fellow at The Alan Turing Institute and the School of Informatics.
[/ap_column][ap_column span="3″]
Dr Hemment is an artist, curator and academic researcher. He is the founder of FutureEverything, an organisation that explores how technology, society and culture intersect.
Dr Hemment is also the lead researcher on The GROW Observatory, a European-wide project engaging thousands of growers and scientists to better manage soil and grow food, while contributing to scientific environmental monitoring. He is a joint fellow with Edinburgh College of Art.
Dr McFall's work focuses on the impact of data-driven innovations in insurance, health care payment and the arts, heritage and visitor economies.
She is based in the School of Social and Political Science and has also taken on the role of EFI Director of GovTech.
Dr Spears – based in the Business School – will focus on the adoption and use of machine learning and artificial intelligence by the financial services industry, and how these technologies are changing the way that banks and fund managers approach valuation and risk management.
His previous work has looked at the relationship between the historical emergence of financial modelling practices, particularly in the derivatives markets, and changes in financial regulation and accounting.
Dr Williamson is a joint Chancellor's Fellow with the Centre for Research in Digital Education at Moray House School of Education. His work examines how digital technologies, science, and data intersect with education policy and governance.
His current research includes a focus on data relating to students' psychological states, neural activity, and genetic profiles. This has implications for increasingly scientific ways of approaching educational policy and practice.
[/ap_column][ap_column span="1″].[/ap_column]
[ap_column span="4″]
---
Professor Melissa Terras, director of research at EFI, said: "We're delighted to welcome this first cohort of Chancellor's Fellows to The Edinburgh Futures Institute. Their sector-leading work and thought-leadership will contribute to a dynamic and fertile research environment. We look forward to seeing the connections that they will make both within the Institute and across the University."
Professor Lesley McAra, director of EFI, said: "The Edinburgh Futures Institute aims to harness the fast-moving developments in data and artificial intelligence for social benefit.  In doing so, our research will address important questions about the conditions needed to support human flourishing.  The appointment of our first cohort of Chancellor's Fellows marks a step-change in capacity to take forward this important agenda. I am looking forward to working with them as the Institute begins to develop the partnerships with industry and the wider community that accord with our core research ethos."
---
[/ap_column][ap_column span="1″].[/ap_column][/ap_column_wrap]