Co-creation is a form of open collaboration where diverse stakeholders work together in response to complex challenges. The Lab provides a structured approach to interdisciplinary collaboration, enabling people to work together and shape better futures.
D+DL work with subject experts, students, industry partners, and wider communities to develop transformative projects spanning service design, strategic insight, and research. The Lab's approach is grounded in data analysis and insight to ensure the work delivers real-world impact.
If you're interested in collaborating with us on a project, or learning more about our co-creation framework, get in touch with our team.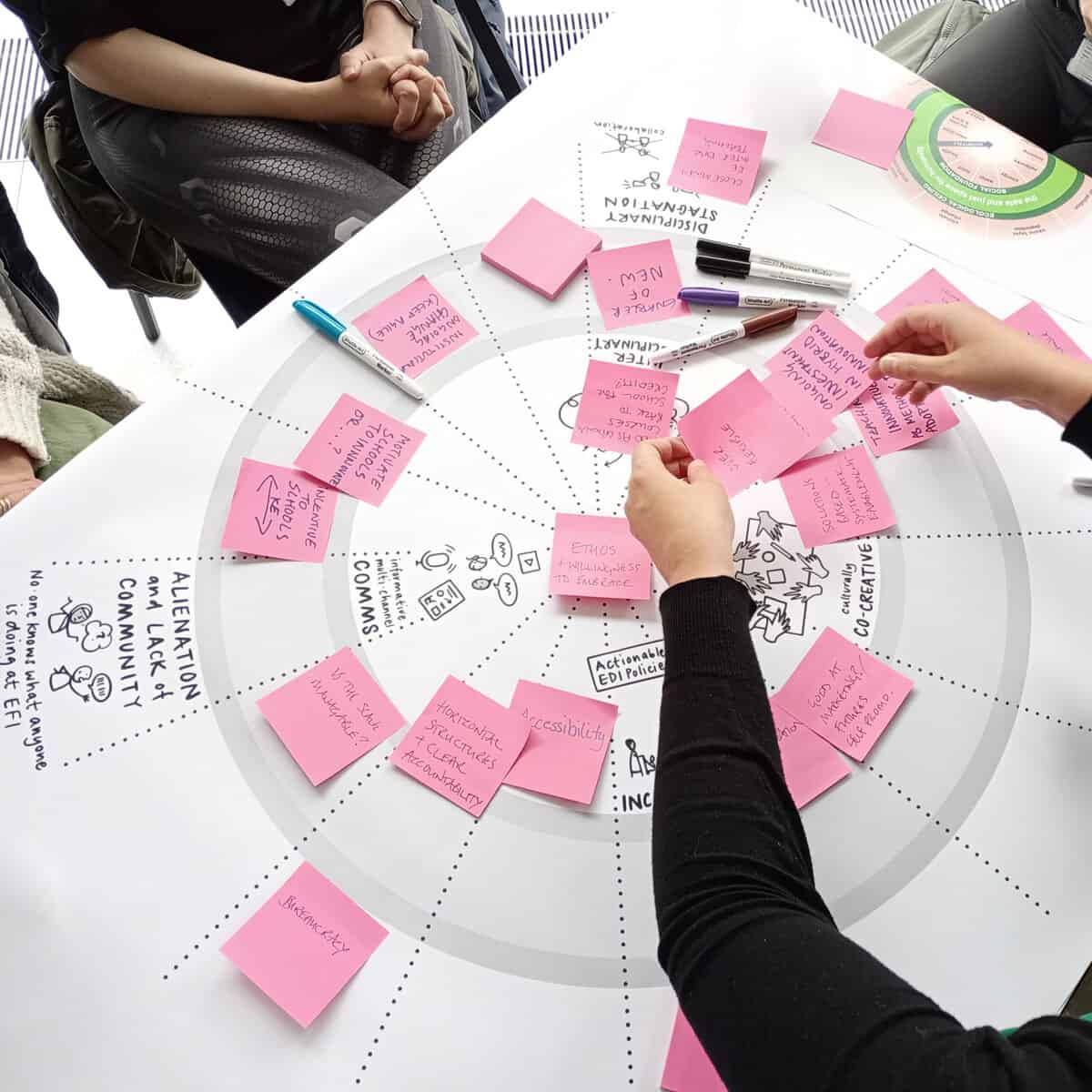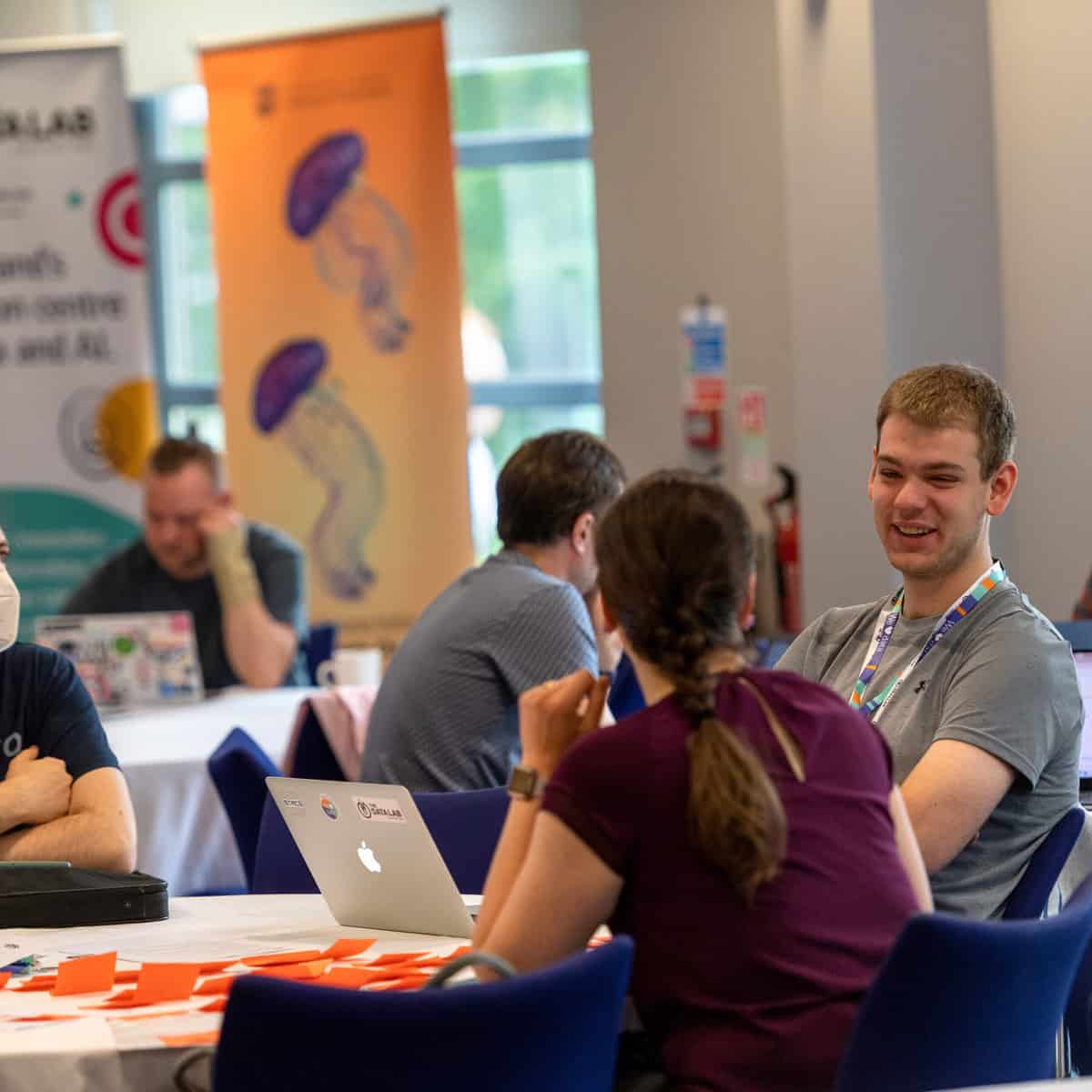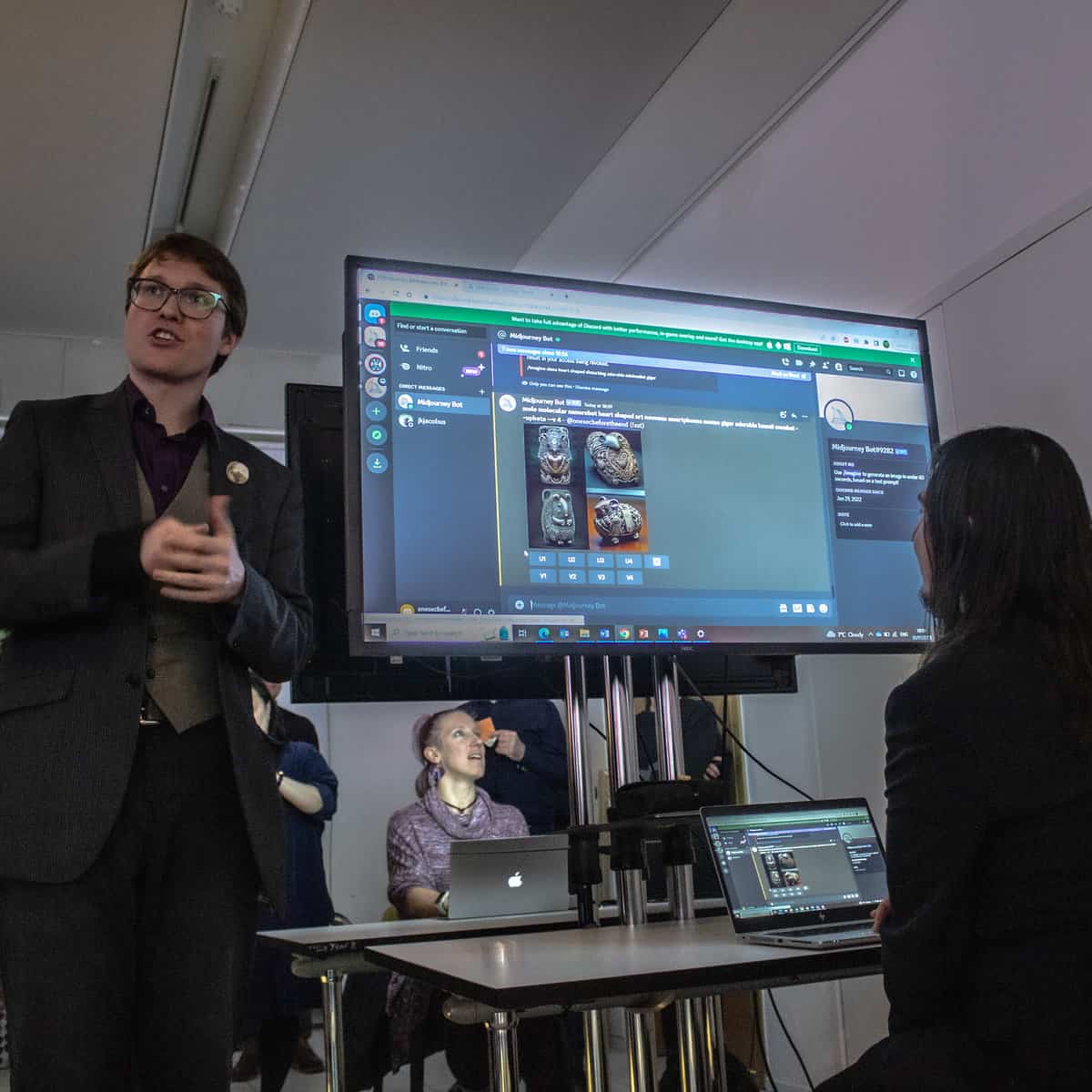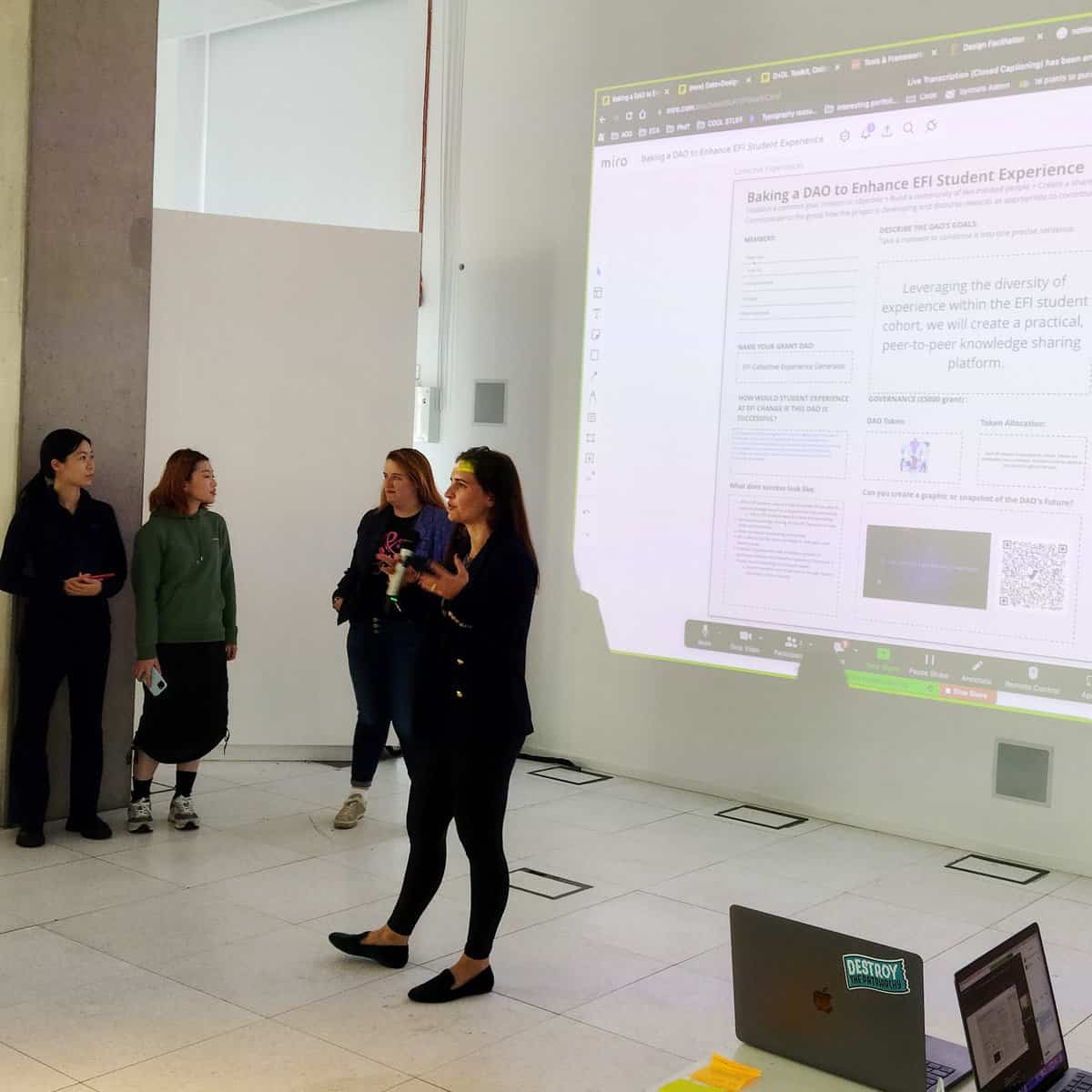 "It was amazing to work with Data + Design to co-create an innovation challenge with design concepts and practice for data-driven solutions for The Data Lab Academy's 90+ data science and AI students this year. The team worked with us to shape the event bringing in subject experts and a challenge with real resonance around Child Poverty in Scotland. Data + Design supported our students through an iterative and well-constructed process and the end point was some really useful insights for our partner challenge owners. Professional, organised and allot of fun, this event ticked all the boxes for The Academy's Week AY 23-23. "

Marian Dunbar, The Data Lab
Our Co-Creation Framework
D+DL use a bespoke Co-Creation Framework – a visual tool that shares their non-linear approach to design and engagement – to bring together different forms of data, knowledge and lived experiences that offer holistic and novel perspectives on complex challenges.
Using the framework to understand, frame, and direct a project creates a shared perspective of objectives across disciplinary boundaries, working through six steps:
"Working across disciplines is not a walk in the park. Every discipline carries its own set of jargon, approaches and customs, often posing barriers to effective collaboration. To overcome these hurdles, the Data + Design Lab at the University of Edinburgh has developed a Co-Creation Framework.

This tool is designed to help identify the needs of partners and give direction to the goals of co-creative activities."
1. express
Unpack a challenge, topic, or idea, reframe it, or open it up to discover its potential.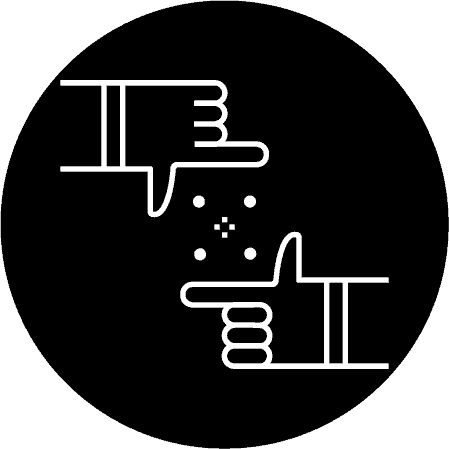 2. Refine
Deepen understanding of a challenge through further research, experimentation, or the input of subject experts and stakeholders.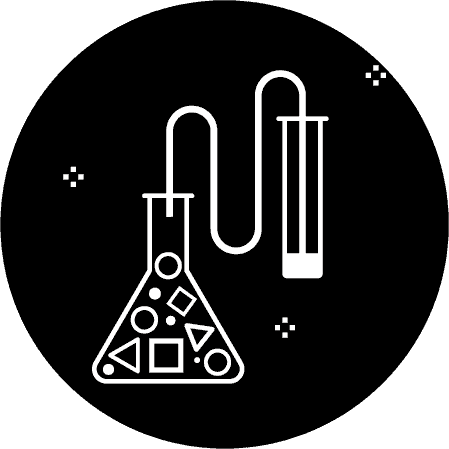 3. Progress
Identify barriers and design a strategic path forward, particularly when working on complex challenges that require careful planning and execution.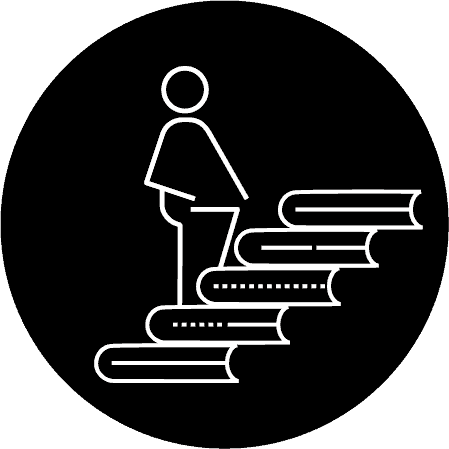 4. Translate
Contextualise a topic or challenge to make it relatable to diverse audiences.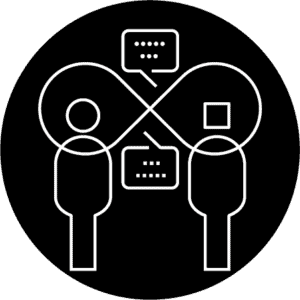 5. Network
Bring together communities of practice around a theme, challenge, or topic.
6. Learn
Design opportunities for individuals and groups to learn new skills and acquire new knowledge on using data and design for innovation.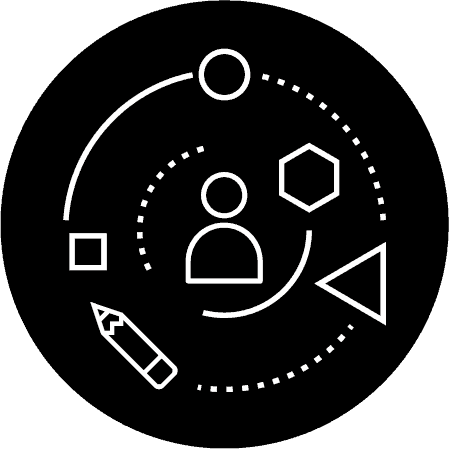 In focus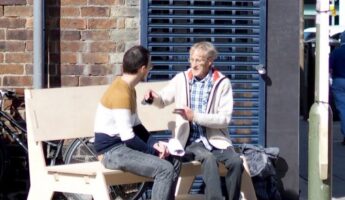 Landscape Institute (LI) Award finalists announced – including Edinburgh Futures Institute's Future of the High Street project.