The New Real is building a transformative research agenda and a national capability on AI and the Arts. Within Edinburgh Futures Institute, we deliver a laboratory for the arts, technology and culture of tomorrow, and create spaces and moments when near futures can be experienced and made. We bring together professional artists, scientists, engineers, philosophers and social scientists to develop astonishing experiences for audiences fuelled by AI, and inform the next generation of transformative, yet human-centric technologies.
The specific vision is to foster creative, situated and contextual intelligence, by incorporating human traits such as intuition, inventiveness, serendipity and spontaneity, through systems that are more dialogic, subjective, playful, able to deal with ambiguity, open to failure, improvised and negotiated, as well as fair, inclusive, transparent, trustworthy, and environmentally sound. We study and develop what we call 'experiential AI', an experiential approach to AI design, that supports co-creation between AI and artists by making AI systems more accessible to human understanding. The goal is to explore how AI can augment and be enriched by the arts, and to stimulate new paradigms for fair and inclusive technologies, as a part of our AI, creativity and futures research.
"The New Real at the Edinburgh Futures Institute is a laboratory for the arts, technology and culture of tomorrow. We create spaces and moments when near futures can be experienced and made."

DREW HEMMENT, PROJECT DIRECTOR, THE NEW REAL
In focus
Uncanny Machines – A film on five artist adventures in Experiential AI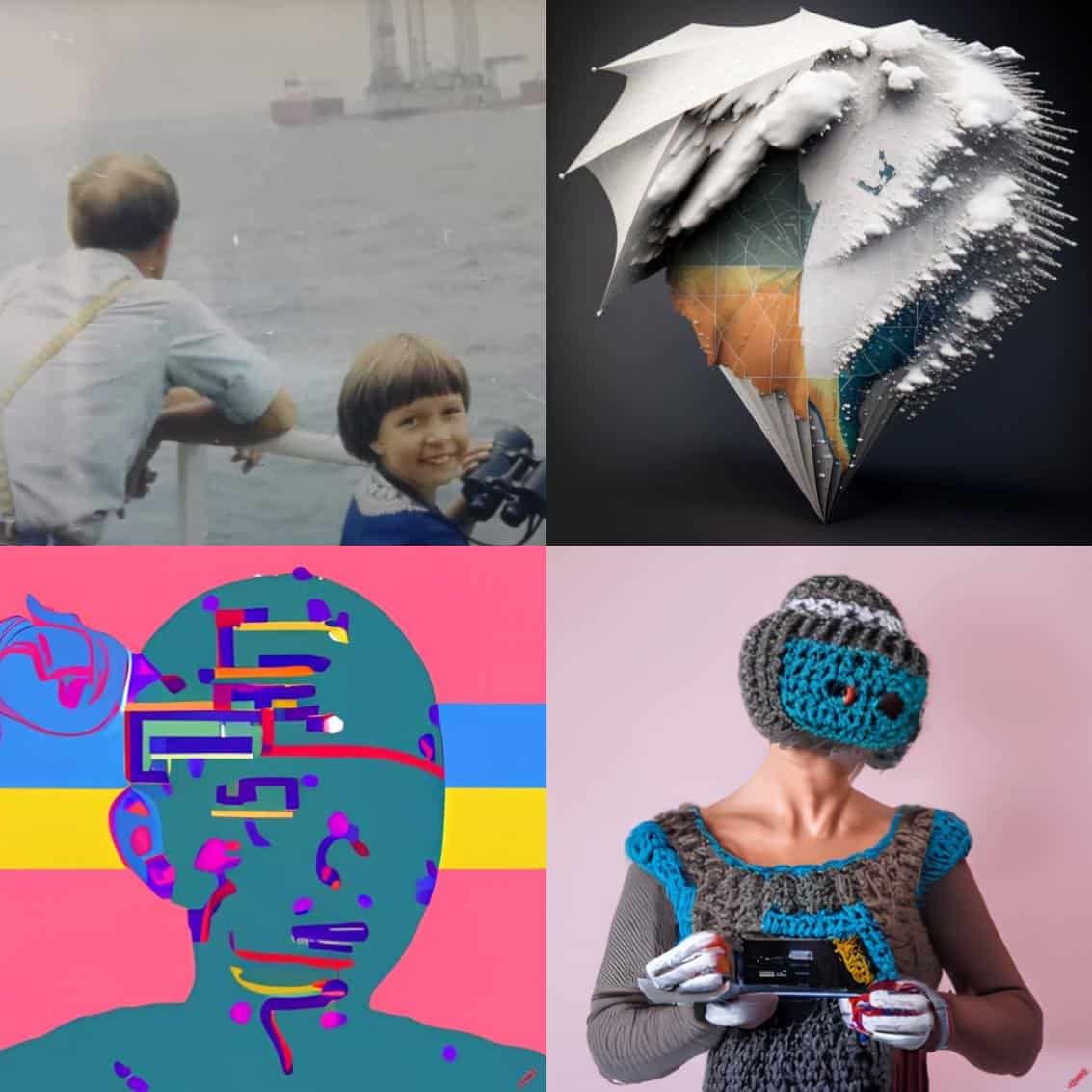 Inspirational artists explore the uncanny interplay of humans and machines. A film on artists who envision new horizons for human-machine creativity, help us navigate the profound challenges of our times, and explore their own creative agency when developing or using AI. Five artists took part in R&D projects using The New Real Observatory platform in collaboration with The New Real. Discover the ways artists can push creative boundaries with AI, and how AI can be enriched or challenged by the Arts.
The Zizi Show at V&A South Kensington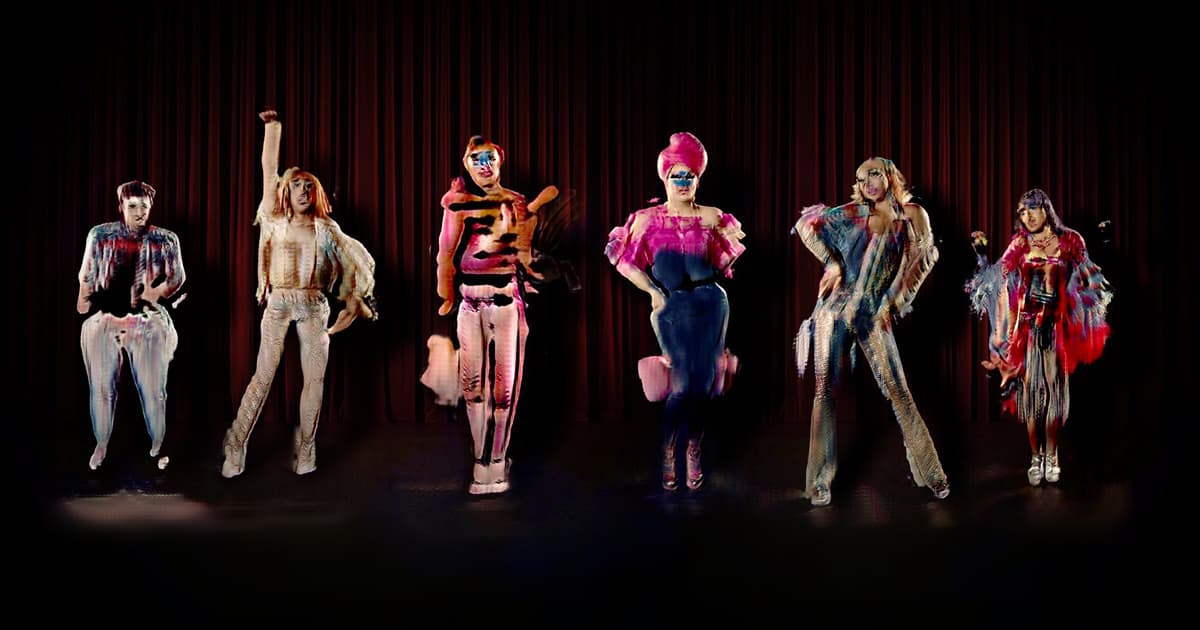 The Zizi Show is a deepfake drag cabaret that explores the ethical problems which exist in Artificial Intelligence (AI). The Zizi Show was first commissioned and presented by The New Real at Edinburgh International Festival and is currently on display in a major exhibit at V&A South Kensington
The New Real Observatory – experiential AI platform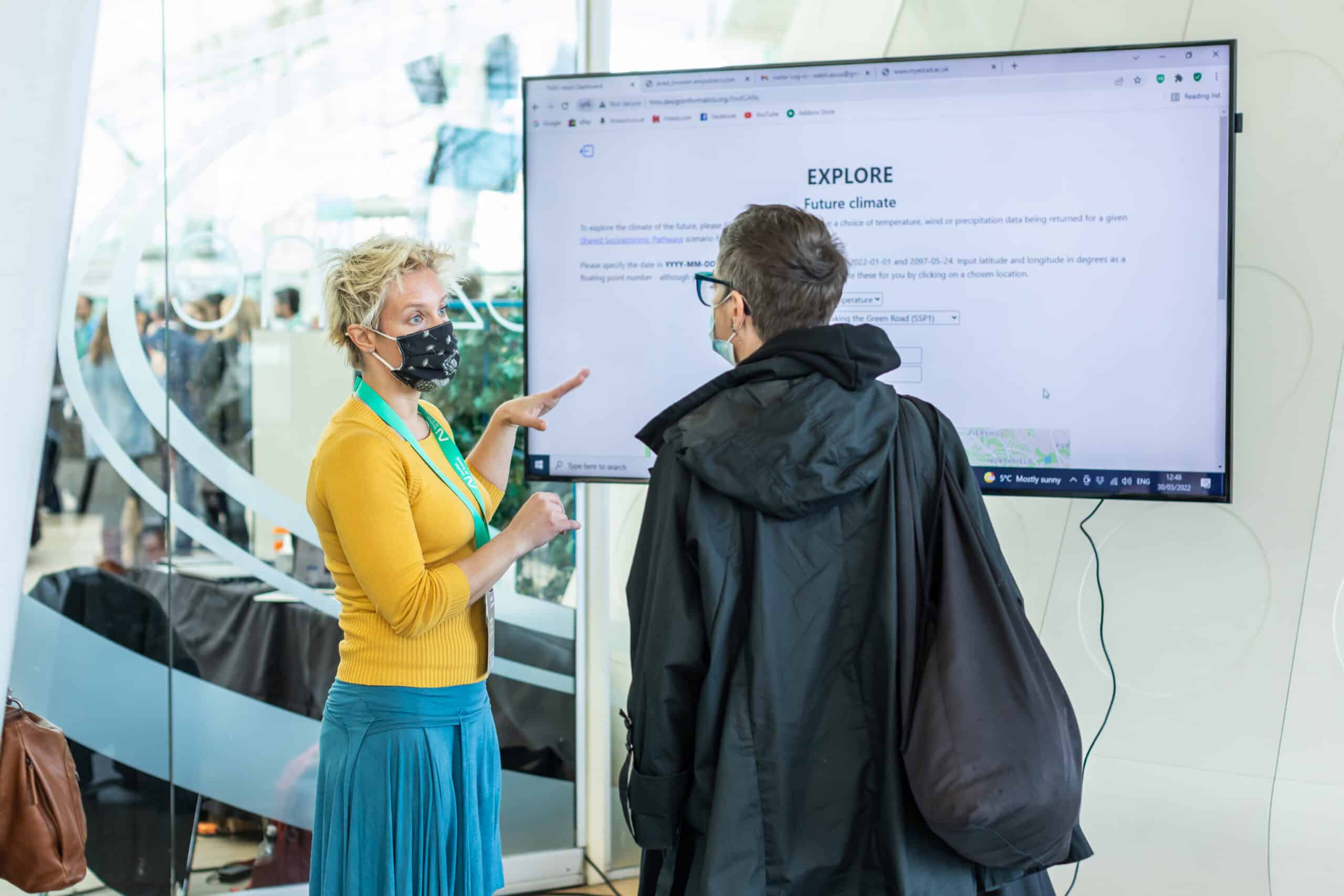 Our experiential AI platform developed with and for artists combines machine learning processing engines and localised climate modelling predictions. It provides artists with increased legibility and creative control, to enable multi-sensory exploration of possible futures.