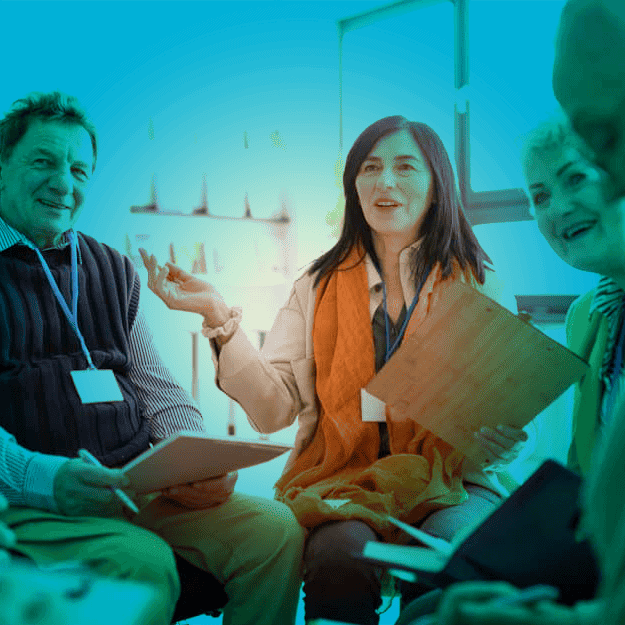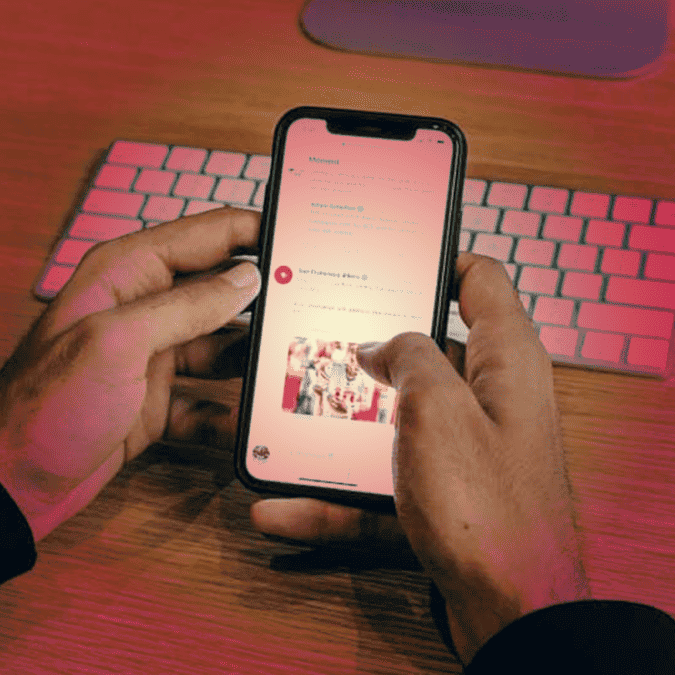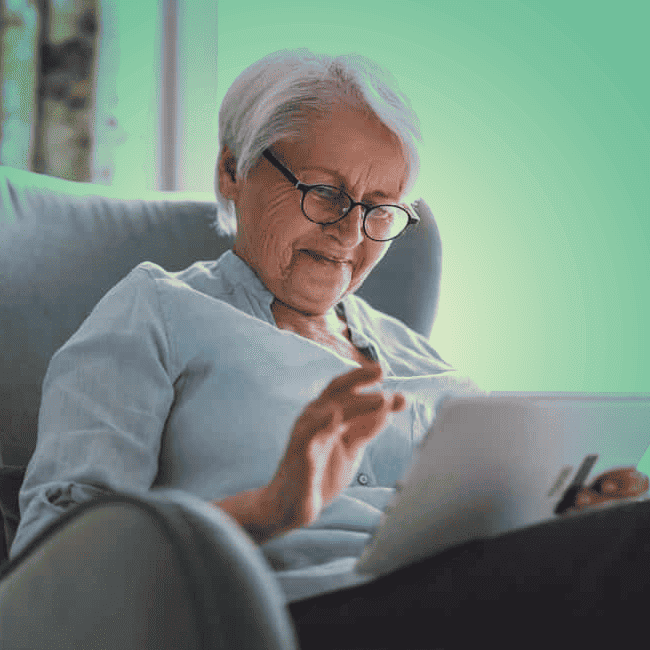 In focus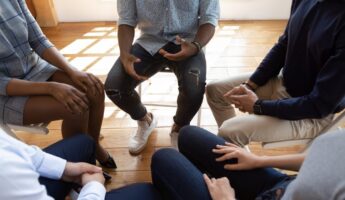 Dr Kristy Docherty, Director of Public Services at the Edinburgh Futures Institute, argues that for complex collaborations to be successful, we need to re-focus on relationships.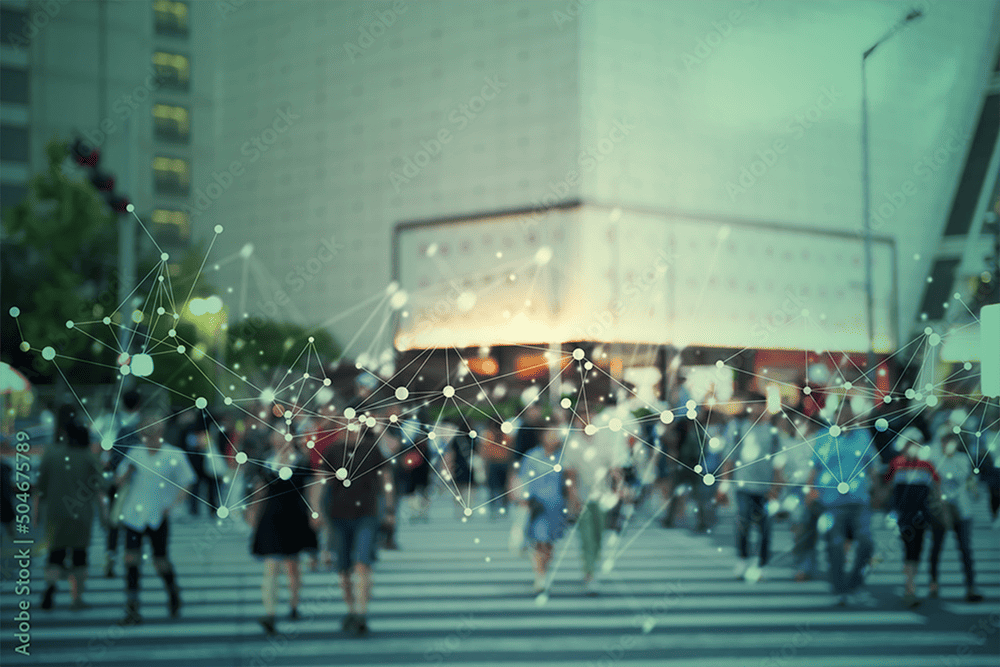 The Lab brings together academics, practitioners, community members, and other stakeholders from across the public service system. It is a place and an opportunity to explore challenge-led issues identified by those close to them.
We can create better futures
Edinburgh Futures Institute works with public and third-sector organisations, with industry and businesses, and with people and communities. We'd love to discuss potential collaborations and opportunities, and how we can innovate together.
Kristy Docherty
Director of Public Services and Sector Engagement Manager (Public Services)

Examples of organisations we collaborate with: