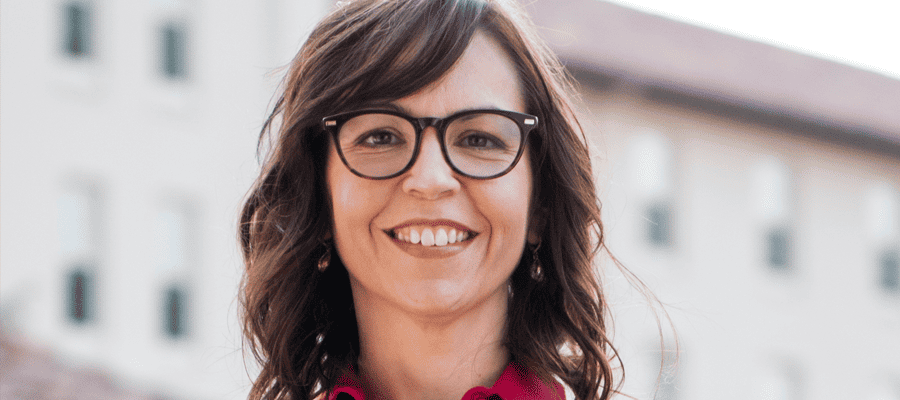 One of the US's leading experts on the impact of artificial intelligence and other innovative technologies on people's lives is set to join the University.
Key Partners
Professor Vallor's appointment will help to establish Edinburgh as a leader in harnessing the fast-moving developments in data and artificial intelligence to benefit society.
The Professorial Chair is supported by global investment firm Baillie Gifford as part of its £5m pledge to support University research into the challenges and opportunities around emerging technologies – including machine learning, accelerated automation, and financial innovation.
External Partners
Professor Vallor's areas of expertise include the impact of emerging technologies – particularly those involving automation and artificial intelligence – on human character.
Professor Vallor will be based in the Edinburgh Futures Institute (EFI) – which upon moving into the Old Royal Infirmary in 2021 will be one of the largest centres for interdisciplinary learning and research in Europe.
Interdisciplinary research
Alongside philosophers and experts in the humanities, arts and social sciences, she will work with data scientists and technologists across the University – including in the new Bayes Centre and the School of Informatics – and with external partners.
Led by Professor Vallor, EFI will launch a new postgraduate programme in the Ethics of Data and Artificial Intelligence, which will align with the innovative and ambitious interdisciplinary portfolio of education offered through the Institute.
Professor Vallor will also supervise a cohort of talented PhD students in this area.
Professor Vallor says collaboration with world-leading researchers will not only lead to more powerful tools, but to new ways of serving humane goals by just and sustainable means.