2nd December 2022
6:00 PM
–
7:30 PM
GMT
From the classical period through the early modern, tales abounded of distant islands inhabited by demons, devils, evil spirits, and all manner of winged creatures. The Sirens lured sailors to shipwreck with singing voices. The sprite Ariel conjures up a storm. The stories we tell ourselves to make sense of wind.
An Island of Sound is a new browser-based work by J. R. Carpenter exploring phantom islands as weather phenomenon through an assemblage of found images, algorithmically generated texts, live performance, and sound. The sound-world created by Jules Rawlinson for the live performance of this work responds to, supports, and transforms J R Carpenter's visual and textual imagery. Field recordings, wind synthesis, generative sample streams and data-driven sound processing are collaged and combined with spoken word to create ambiguous and shifting sonic narratives and spectral resonances.
Speaker/Performer Biographies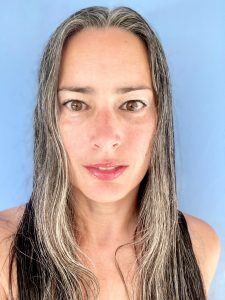 J. R. Carpenter is an artist, writer, and researcher working across performance, print, and digital media. Questions of place, displacement, migration, and climate change have long pervaded her work. Her web-based work has been presented around the world and is widely taught. Her digital poem, The Gathering Cloud, won the New Media Writing Prize 2016. Her debut poetry collection, An Ocean of Static, was highly commended for the Forward Prize 2018. Her web-app, This is a Picture of Wind, won the Dot Award for Digital Literature 2015. A print collection by the same name was listed in The Guardian's Best Poetry Books of 2020 and longlisted for the Laurel Prize 2021. For more information visit: https://luckysoap.com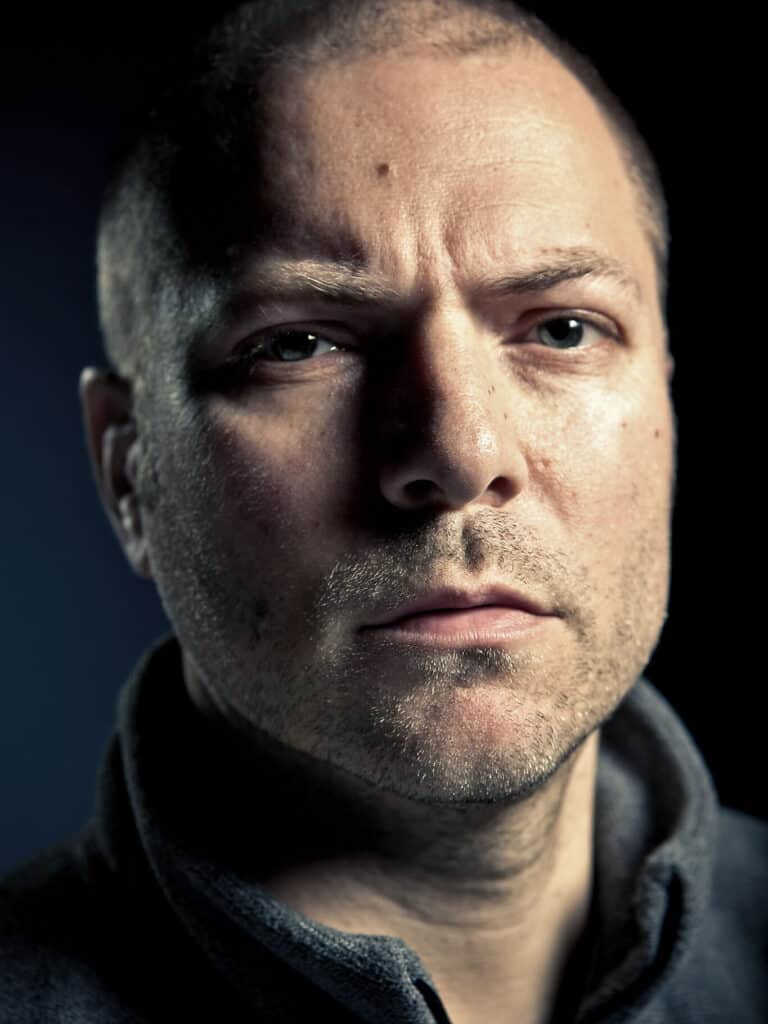 Jules Rawlinson is an audiovisual composer, improviser and designer working in solo and collaborative settings within international networks of practice, and a Senior Lecturer in Digital Design at Edinburgh College of Art in the University of Edinburgh. Jules' solo works are characterised by filigree layers of detail and texture in sound design, images and musical material such as that in Interval and Instance (2018-22), an audiovisual exploration of speed, motion and scale in archival material from pioneering scientific filmmaker Eric Lucey, which premiered at the Edinburgh International Film Festival in 2018. Recent outputs make innovative use of machine learning and AI design in corpus-based aesthetics of transformation, such as in wnd (2020), a rich and immersive audiovisual experience in a first-person virtual environment. Other projects include multimedia works for New Media Scotland, Glenmorangie, and the New Radiophonic Workshop. For more information visit http://www.pixelmechanics.com
Chaired by Maria Fusco.