Hybrid Event
Hybrid Event
3rd May
6:00 PM
–
7:30 PM
BST
Join us for the final event of the Love Machine season with a performance by Raw Green Rust!
Raw Green Rust are an improvising laptop trio that make abstract glitch-dub that draws on wide ranging musical interests and interconnectedness. They share networked audio and control data between performers to allow for complex chains of generation and processing that are an articulation and exploration of interface, shared gesture and distributed creativity.
For this event, the trio will perform as an 'Antagonistic Sextet' with and against their own history. An archive of some of their previous performance has been strained through a neural network to prompt, provoke, inform and interfere with action and reaction in and across our various networks of agency.
According to the trio:
"An important part of our playing is to constantly sample, transform and process each other in real-time, in pursuit of an organic, shifting sound mass. We embellish this basic approach with tools that, for instance, (mis)use machine listening and machine learning to promote or disrupt our continual co-tuning in fluid and responsive ways.
Enforced separation underscored how much we take for granted our regular co-presence as an ongoing preparation for being unprepared. At the same time, though, there's been a space to re-listen and imagine certain kinds of preparation that might push us towards exciting new mess."
Performer Biographies
Jules Rawlinson is a composer and improviser that works with electronic sounds and digital visuals in solo and collaborative settings to explore performance practices with live electronics across a range of different themes and material. His most recent work was An Island of Sound with writer and artist JR Carpenter, an assemblage of found images, algorithmically generated texts, spoken word and live sound design. Other recent outputs make use of archival material coupled with machine learning and AI processes in corpus-based aesthetics of transformation. He is currently a Senior Lecturer in the Reid School of Music at Edinburgh University. For more information visit http://www.pixelmechanics.com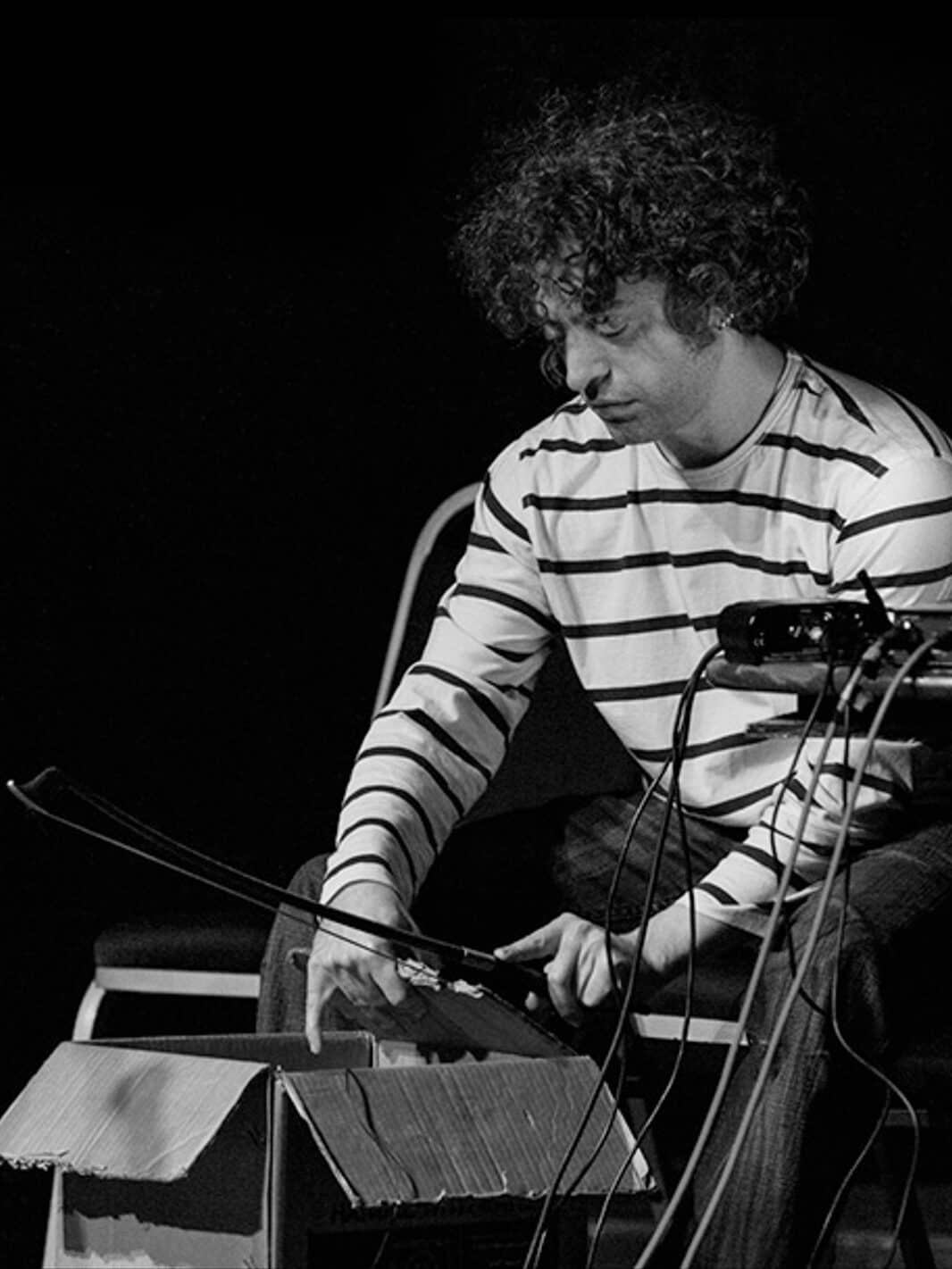 Owen Green is a composer-improviser, theorist and builder of strange, hybrid instruments/pieces that try, playfully, to adapt to their surroundings. Most recently, Owen has worked as a Senior Research Fellow in Creative Coding at the Centre for Research in New Music, University of Huddersfield, working on the ERC-funded FluCoMa project that puts machine listening and machine learning tools into the hands of musicians. In Spring 2023 will join the ERC-funded MusAI project at University College London, investigating the cultural implications of AI through critical studies examining its relationship with music. For more information visit http://owengreen.net/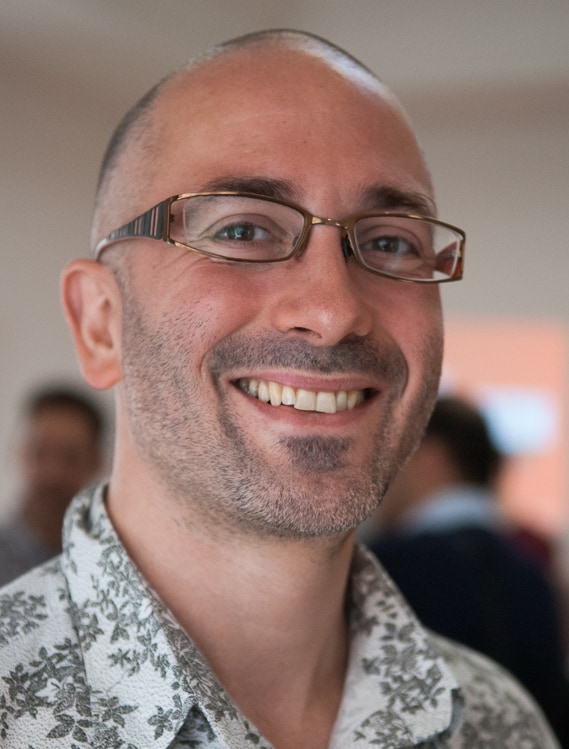 Dave Murray-Rust explores the messy terrain between people, data and things through a combination of making and thinking. Musically, he tries to make computer performance as responsive and generous as possible and has recently released a number of solo and duo recordings on international netlabels. His research investigates the ways in which we can work with things that have an increasing sense of agency, from sensing to responding to shaping the world around them. He is currently an Associate Professor in Human-Algorithm Interaction at TU Delft. For more information visit https://dave.murray-rust.org/
Raw Green Rust have been invited to perform at international festivals and conferences including Sonorities Festival, BEAST, xCoAx, Convergences and Beyond Future Design, and have been featured on BBC Radio 3's Hear and Now programme. After performing together for 14 years, they recently released their first album, Inability To End, on the by-invitation Superpang label. For more information visit https://rawgreenrust.bandcamp.com/
Please note this is a hybrid event. Streaming will be lived-captioned.
Important notice: This event will be photographed/recorded and images may be used for future marketing, promotional or archive purposes. If you would prefer not to be photographed please let us know at the event.
Image credit: Teresa Hunyadi