Virtual Event
When governments and regulators fail us, who can we turn to for leadership? Feminist activists across Latin America, Africa, and Europe are making self-managed abortion available to all, and leading the transnational movement they have built along the way.
Drawing on years of research with activists around the world, sociologist Naomi Braine describes the strategies, politics, and tactics of direct action feminists bringing abortion pills, information, and support to people seeking to end unwanted pregnancies. From combatting the legal strictures of Bolsonaro's Brazil, to navigating the NGO-dominated landscape of Kenya and Nigeria, feminist activists are making safe, accessible abortion care available against the odds.
Join sociologist Naomi Braine, activist leader Kinga Jelinska and author and behavioural scientist Dr Pragya Agarwal as they discuss the women building a robust transnational feminist network, the tactics developed in the global south which are now being shared with feminists in Europe and North America, and building a new model for international feminist solidarity.
Please note this is an online event.
Speaker Biographies
Naomi Braine is a Professor of Sociology at Brooklyn College, CUNY. Prior to joining the faculty at Brooklyn, she worked in the non-profit research sector on issues of drug use and HIV, and consulted for community-based organizations. Her political and intellectual work addresses gender, sexuality, reproductive justice, wars on drugs and terror, and health and collective action. Her current work, as an activist and a research investigator, is centred on self-managed abortion.
Kinga Jelinska  (she/her) is the co-founder and the executive director of Women Help Women (WHW). WHW is a feminist non-profit that runs a global online service providing counseling and access to abortion pills via post, works with more than 100 partner groups worldwide on community interventions and changes the norms and discourse around self-managed abortion. Kinga comes from Poland, where access to abortion is restricted and stigmatized. She is also a co-founder of the Abortion Dream Team in Poland, and European feminist initiative Abortion Without Borders. Her work focuses on building, supporting and resourcing autonomous feminist networks for access to abortion medicines.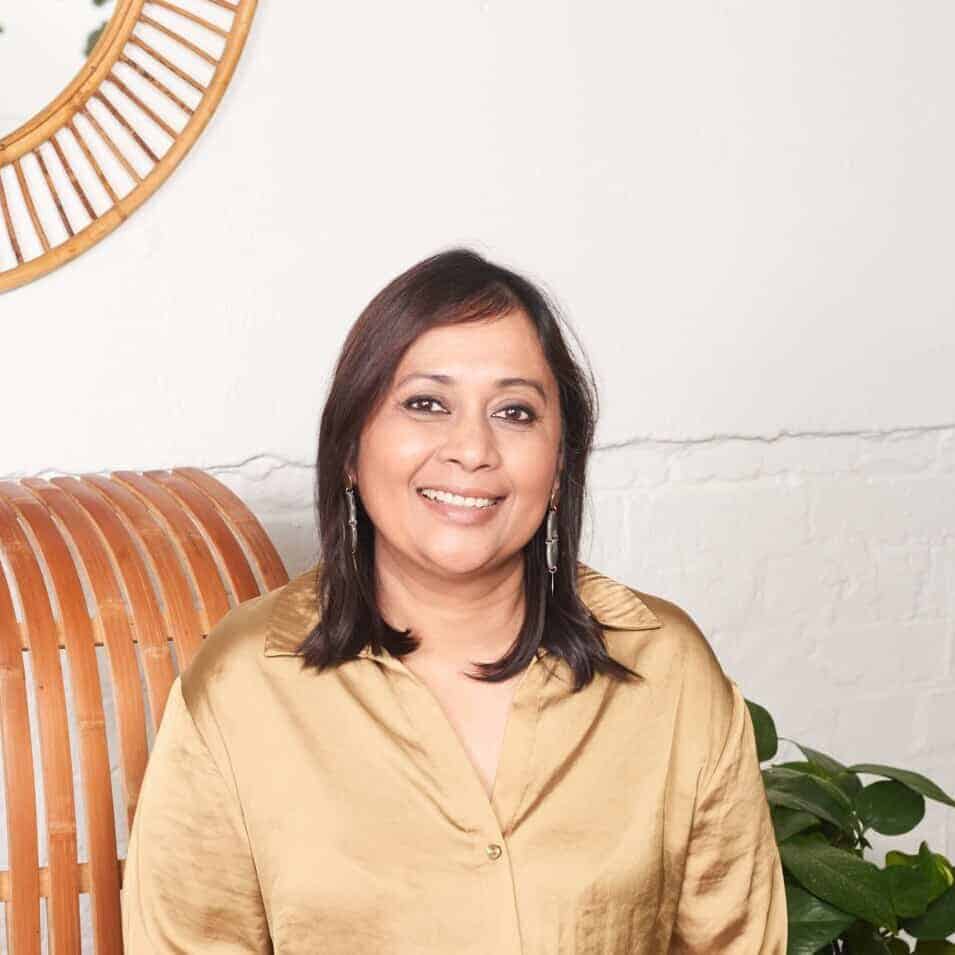 Dr Pragya Agarwal is a behavioural and data scientist. She has held senior academic positions in the UK and USA for over fifteen years and is currently visiting professor of social inequities at Loughborough and a Visiting Fellow at University of Oxford. As well as numerous research papers, she is the author of three widely acclaimed non-fiction books, Sway: Unravelling Unconscious Bias, Wish We Knew What to Say: Talking with Children about Race and (M)otherhood: On the choices of being a woman, and a book Standing Up To Racism for young children. Her writing has also appeared in the Guardian, Prospect, BBC Science Focus, Scientific American and New Scientist amongst others.

A passionate campaigner for racial and gender equity, Pragya has given keynote talks around the world. Pragya has been awarded the Transmission Prize for making complex scientific ideas accessible and the Nesta Crucible award for scientific innovation. In 2023, she was awarded a Fulbright Scholar Award, The Churchill Fellowship and British Library Fellowship.