Watch the full film at – https://app.disabilitybusters.com/catalogue
Defiant Lives tells the story of the rise and fight of the disability rights movement in the United States, Britain and Australia, introduces the world to the most impressive activists you've never heard of.
In this prerecorded conversation, filmmakers Sarah Barton and Liz Burke join educator and advocate Sinéad Burke to talk the movement over the last five decades, the making of the film, and the extraordinary people who put their lives on the line to create a better and very different world where everyone is valued and can participate, regardless of impairment.  
Please note this is a prerecorded event. Captions are available.
Speaker biographies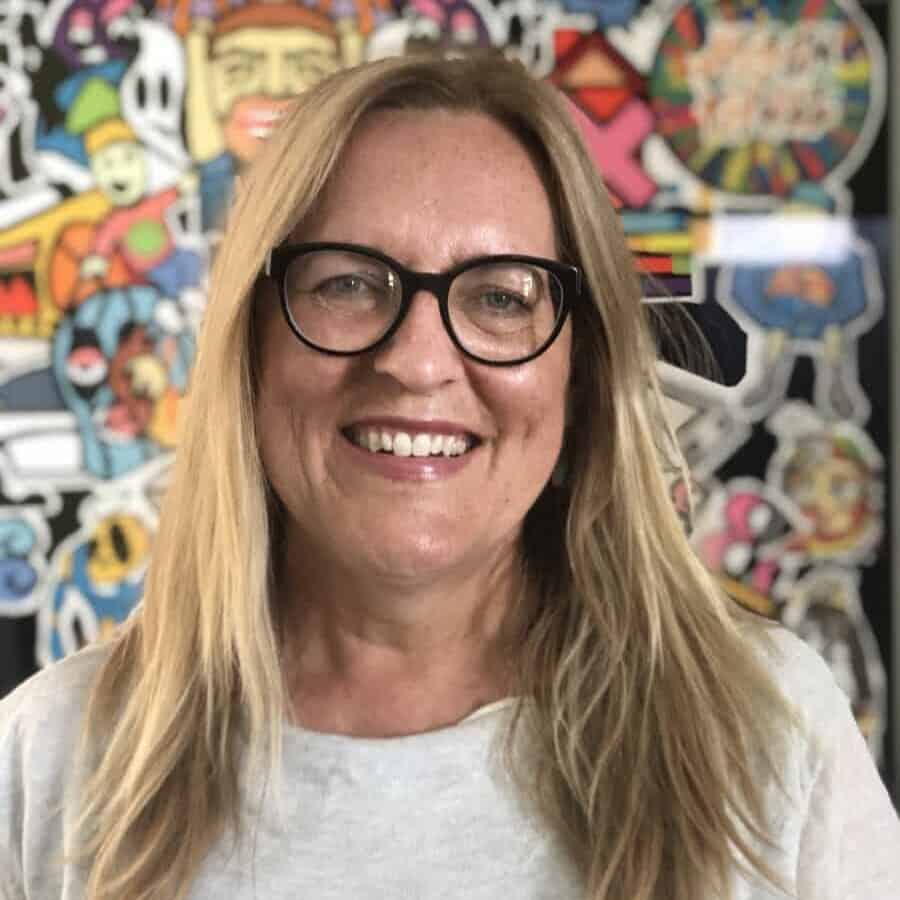 Sarah Barton is a 2010 Churchill Fellow with more than 25 years' filmmaking experience mainly with the disability community. Her first film Untold Desires (1994) about sexuality and disability won the first Logie Award for SBS television and an AFI Award. In 2003 Sarah created and produced 70 episodes of the award winning disability community television series No Limits. In 2017 Sarah's feature documentary Defiant Lives about the disability rights movement premiered at Sydney Film Festival and also screened at the United Nations in New York. Sarah runs a video on demand service dedicated to streaming great films about disability.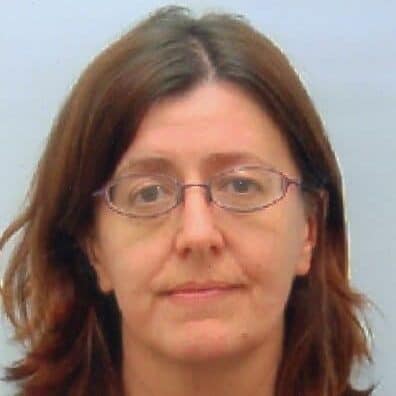 Liz Burke is an award – winning documentary filmmaker and producer. She has had feature and television hour documentary films commissioned by ABC and SBS Television in Australia. This includes Defiant Lives (2017), about the history of the disability rights movement in the USA, UK and Australia. She is a lecturer in film producing at Swinburne University of Technology, in the BA (Film, Games & Animation). She is currently producing the feature documentary, Stella: I Am Not Your Inspiration, about the late great disability activist Stella Young. She is the co-editor of Constructions of the Real: Intersections of Documentary-based Film Practice and Theory (2023).
Sinéad Burke is a Disabled educator, advocate and author who champions accessibility, equity and social justice to build a better world for everyone. In 2020, she founded the accessibility consultancy Tilting the Lens on the three pillars of education, advocacy and design. Advising major global brands including Gucci, Ralph Lauren, Netflix, Pinterest and Starbucks, Tilting the Lens guides clients in their move from awareness to action by creating more accessible practices, policies, products and services, places and promotions.