14th October 2022
6:00 PM
–
7:30 PM
BST
While everyone is witnessing the impacts of climate change, in many regions of the world people are losing their homes, livelihoods, culture and lives. It is not enough to recognise that climate change is accelerating. Climate change is one of the greatest drivers of injustice the world has ever seen.
In AMUK, Indonesian writer and artist Khairani Barokka performs a new, archipelago-futurist piece on environmental and climate crises as the result of centuries of colonial extractivism. Through the colonial histories leading to the mistranslation of the Malay/Indonesian word 'amuk' into 'amuck', and the phrase 'running amuck', these words are imagined as characters in literal dialogue with and against each other.   
This specially commissioned poetry performance from Khairani Barokka builds on questions of climate policy and finance to tell the story – a story, our story, the story of our earth. Through her work and in conversation with Esa Aldegheri, Khairani Barokka will shift our understanding of the climate crisis from an external clash of nature and humanity to an internal struggle of behaviours, histories, cultures and ethics.
Performer/Speaker Biographies
Performer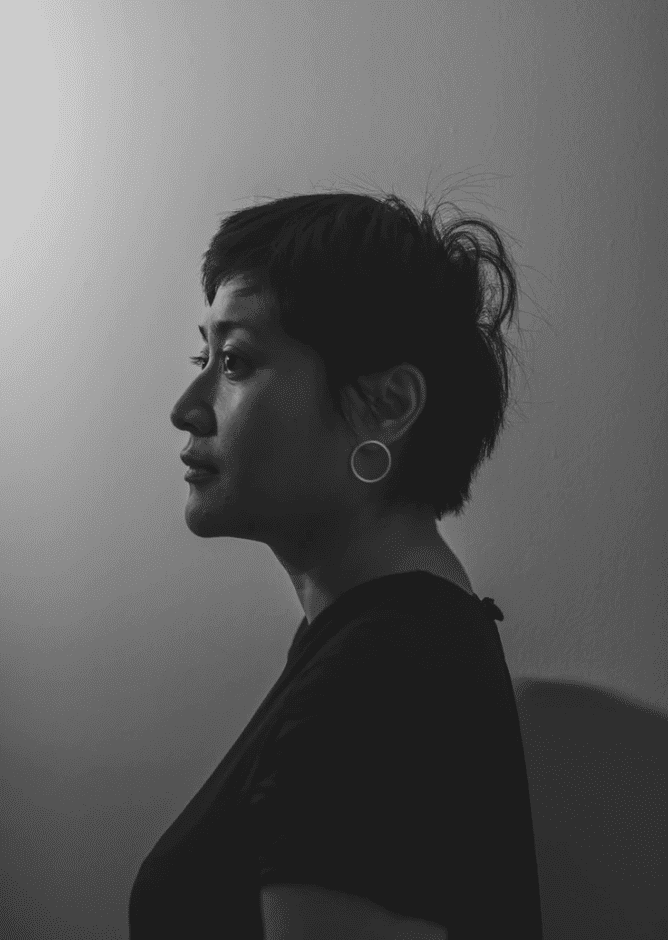 Khairani Barokka  is Editor of Modern Poetry in Translation, and a writer and artist from Jakarta, whose work has been presented widely internationally, and centres disability justice as anticolonial praxis and environmental justice. Among her honours, she has been Modern Poetry in Translation's Inaugural Poet-in-Residence, a UNFPA Indonesian Young Leader Driving Social Change, an Artforum Must-See, UK Associate Artist at Delfina Foundation, and Associate Artist at the National Centre for Writing (UK). Okka's work includes being author-illustrator of Indigenous Species (Tilted Axis), author of Rope (Nine Arches), and co-editor of Stairs and Whispers: D/deaf and Disabled Poets Write Back (Nine Arches). Her most recent installation was at Museum Nasional for Jakarta Biennale, and her latest book is Ultimatum Orangutan (Nine Arches), shortlisted for the Barbellion Prize.
Chair
Dr. Esa Aldegheri is a multilingual writer, educator and scholar. She studied Arabic at the University of Edinburgh and now works at the University of Glasgow supporting the integration of people seeking sanctuary in Scotland. Her non-fiction debut Free to Go (John Murray Press, 2022) moves beyond the parameters of a simple travel narrative to explore different aspects of freedom and borders, both geopolitical and personal. It is a story about travelling from Orkney to New Zealand on a motorbike shared with a willing companion, interwoven with a parallel tale of diminished liberties linked to the author's experiences of motherhood, Brexit and pandemic restrictions. Esa's non-fiction writing has also been published by Granta, Gutter Press, the Dangerous Women Project and others. Her poetry has been read on Radio 4 and Radio Scotland and features in several anthologies. She is from Scotland and Italy, and lives with her family by the sea near Edinburgh.