This performance is part of our Futures Conversations series on the Future of Leadership.
How does activism function beyond emergency? What does it take to work collectively towards a better future? Who/what should the "legislators of the world" "look to […] for guidance"? Through animal stories, crowdsourced autobiographies, works by women and nonbinary writers of colour, this poetry and music collaboration will explore the emotional structure of alternative organisations.
Please note this is a hybrid event. Streaming will be live captioned.
Important notice: This event will be photographed/recorded, and images may be used for future marketing, promotional or archive purposes. If you would prefer not to be photographed, please let us know at the event.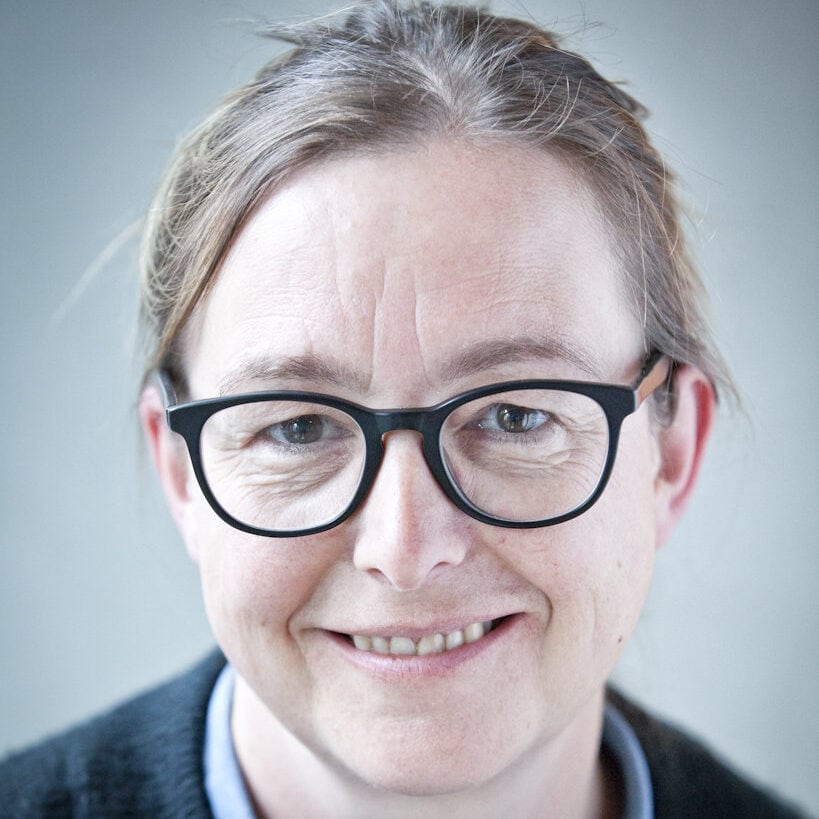 Pippa Murphy is an award-winning composer and sound designer known for combining orchestras, singers and instrumentalists with ambient soundscapes, electronic music and creating bespoke sound palettes. She works with writers, film-makers and choreographers as well as Folk, Jazz and Classical musicians. Pippa is known for her stylistic breadth, depth, and originality, as well as a unique cross-disciplinary understanding of storytelling and creative collaboration. Pippa's works are multi-layered and multi-sensory. She is particularly interested in vocal techniques, phonemes and 'found' sound.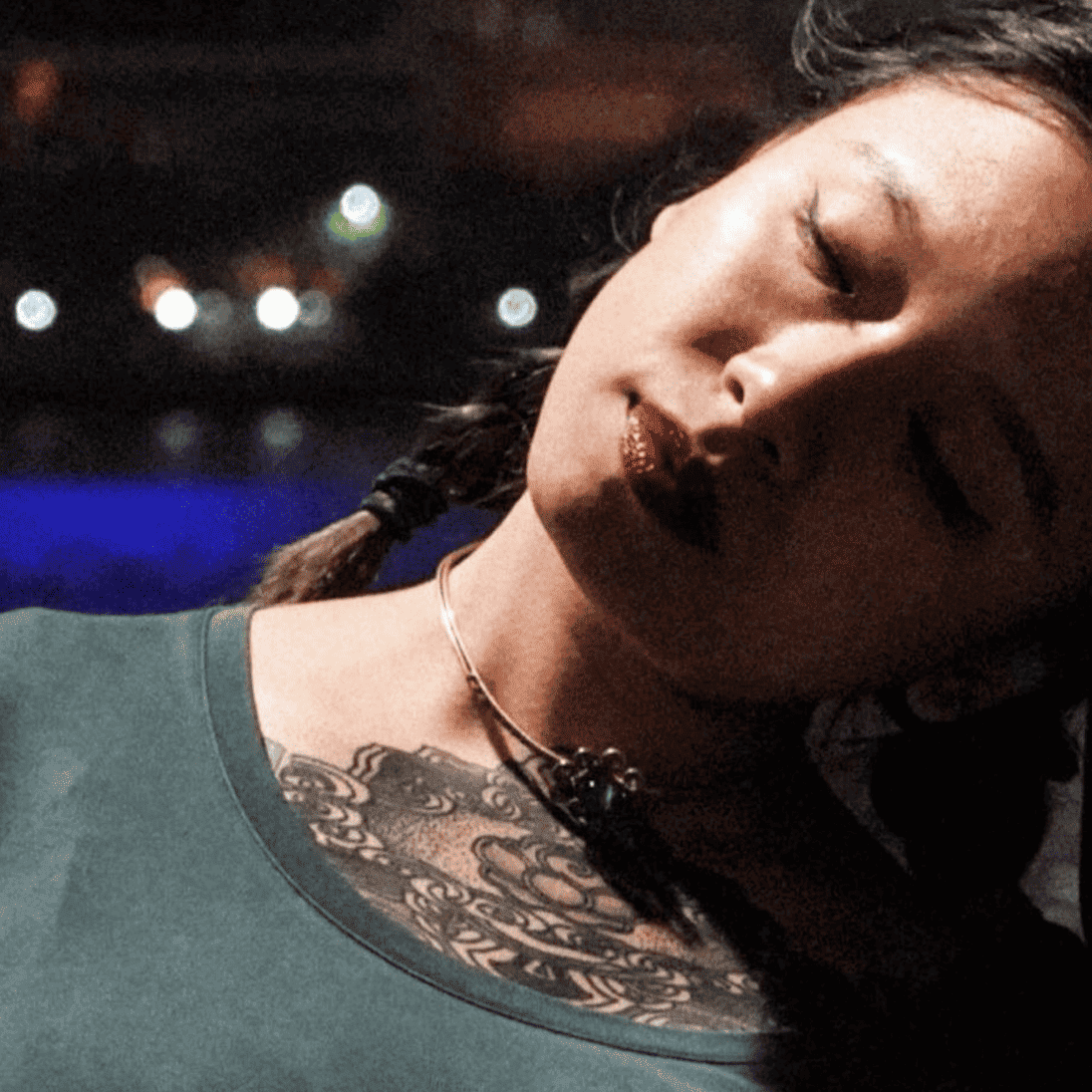 Tim Tim Cheng is a poet from Hong Kong, currently based between Edinburgh and London. Her pamphlet Tapping At Glass (VERVE, 2023) explores womanhood, multilingualism, and psychogeography. Her poems are published or anthologised in POETRY, The Rialto, Poetry London, Our Time Is A Garden, and elsewhere. Her latest appearances include the StAnza Festival, Hidden Door festival, Singapore Writers Festival, and BBC Scotland. She is a WrICE fellow (awarded by RMIT University), an Ignite fellow (Scottish Book Trust), a member of Southbank Centre's New Poets Collective 2022/23, and a mentee under the Roddy Lumsden Memorial Mentorship scheme.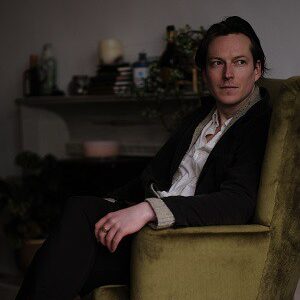 Patrick James Errington is a Scottish-Canadian poet, translator, and interdisciplinary researcher. His poems have won numerous awards, including the RBC Bronwen Wallace Award from the Writers' Trust of Canada and the Poetry International Prize; they appear in journals and anthologies worldwide as well as in the chapbooks, Glean and Field Studies, and in the recent collection the swailing (McGill-Queens University Press, 2023). As a translator, Patrick has brough the poetry of singer-songwriter PJ Harvey into French, and is currently translating works by the French-Algerian poet and painter Hamid Tibouchi and the French-Romanian philosopher E.M. Cioran into English. Originally from Alberta, Canada, Patrick now lives in Scotland where he's a Lecturer at the University of Edinburgh and an affiliate of the Institute of Advanced Studies in the Humanities (IASH), teaching and researching across fields like literature, creative writing, translation, and cognitive psychology.