There is a distinction between leaders and leadership. The former conjures up the image of a single figure, a command-and-control top-down approach. The latter is broader and acknowledges different types of leadership. In the case of both leaders and leadership, there is a focus on powers, resources, and institutional parameters, but also on the traits or the characteristics required for good leadership.
In recent turbulent times with polycrises, wicked and super wicked problems, there has been an emphasis on dealing with crises and long-term planning, both evident in demands of leadership during the recent pandemic. In the polycrises we are living, through current leadership strategies, of which there are many, we are grappling with problems of a magnitude and complexity not anticipated when some of these theories were first advanced. The combination of planetary, societal, health and economic challenges means that our future will be quite different from our past.
There has been much analysis and discussion of leadership in various settings and for different purposes, but less effort to learn from and engage with this variety. As so often, our understanding is siloed. Honest and open debate – notably including failed leadership – that draws on this vast experience would allow us to learn across disciplines and settings.
Our Futures Conversation seeks to explore what future leadership could look like. It will most likely be less about designing new theories, or developing new strategic approaches than putting into place plumblines that resonate with the global commons – the ambitions of the Sustainable Development Goals of a world where people and planet can thrive. These plumblines may well be around transparency, engagement, inclusion, trust, and purpose. How do leaders who bring about wholescale paradigm change bring others with them? What do we know of leaders who have created stability in periods of chaos, or leaders who have called out corruption which has been so embedded in the fabric of systems or cloaked in power that it is either invisible, or unbreakable?
Please note this is a hybrid event. Streaming will be live captioned.
Important notice: This event will be photographed/recorded, and images may be used for future marketing, promotional or archive purposes. If you would prefer not to be photographed, please let us know at the event.
Panelists
Alicia Garza is an innovator, strategist and organizer. She is the Principal at Black Futures Lab, co-creator of #BlackLivesMatter and Black Lives Matter Global Network, Senior Advisor to the President at National Domestic Workers Alliance, Senior Advisor at Care in Action, co-founder of Supermajority and host of the podcast Lady Don't Take No.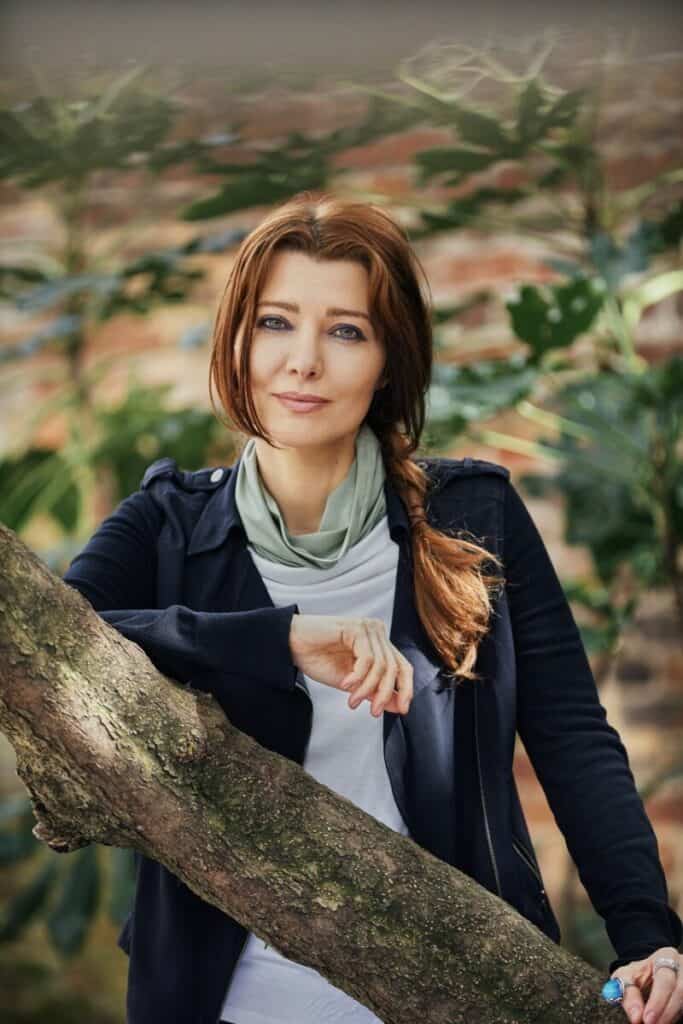 Elif Shafak is an award-winning British-Turkish novelist. She has published 19 books, 12 of which are novels, including her latest The Island of Missing Trees, shortlisted for the Costa Award, British Book Awards, RSL Ondaatje Prize and Women's Prize for Fiction. She is a bestselling author in many countries around the world and her work has been translated into 57 languages. 10 Minutes 38 Seconds in this Strange World was shortlisted for the Booker Prize and RSL Ondaatje Prize; and was Blackwell's Book of the Year. Shafak holds a PhD in political science and she has taught at various universities in Turkey, the US and the UK, including St Anne's College, Oxford University, where she is an honorary fellow. She also holds a Doctorate of Humane Letters from Bard College.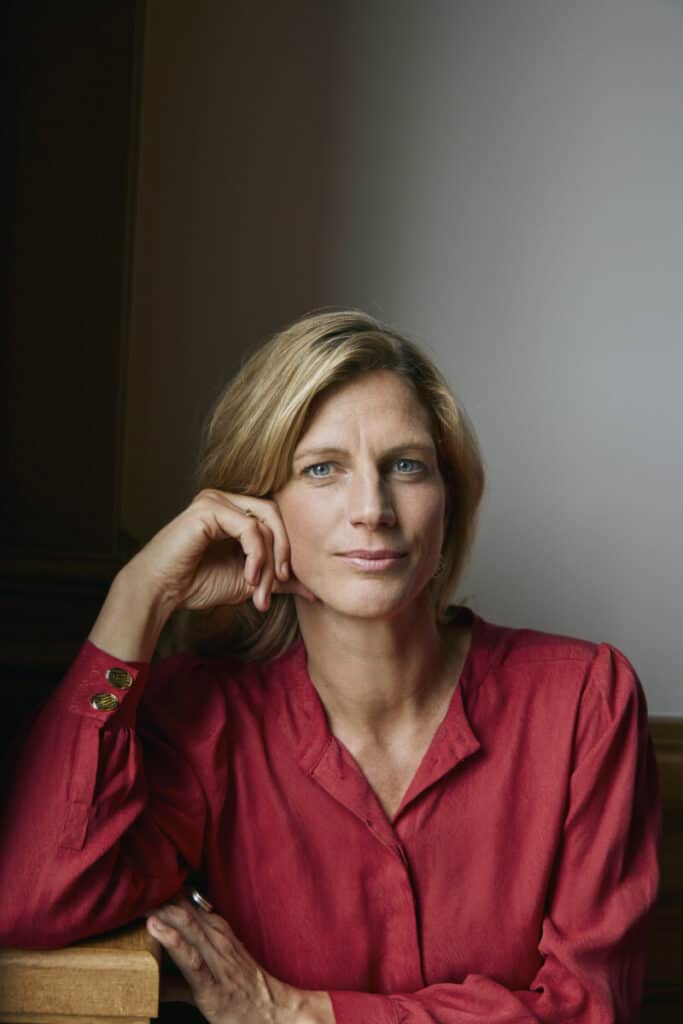 Dr Maja Göpel is a political economist and an important voice for a sustainable transformation of society, working at the intersection of the economy, politics, and society. From 2017 to 2020, she was secretary-general of the German Advisory Council on Global Change, and in 2019 was appointed honorary professor at the Leuphana University of Lüneburg. She is a member of the Club of Rome, the World Future Council, the Balaton Group, the German government's Bioeconomy Council, and a co-initiator of the Scientists for Future network. She is the author of Rethinking Our World: an invitation to rescue our future.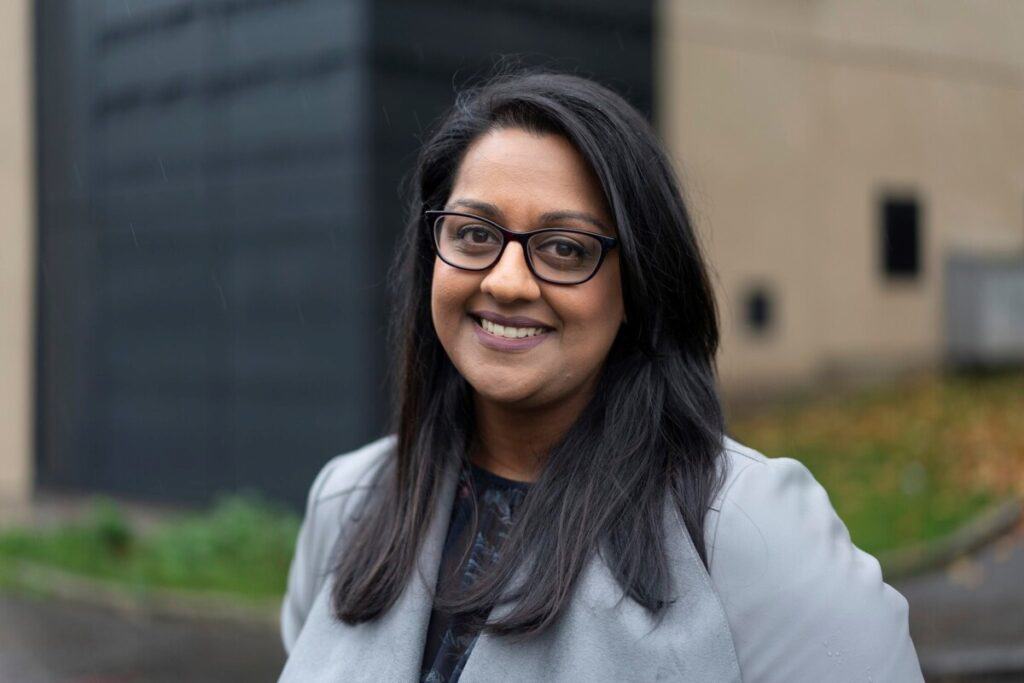 Talat Yaqoob is a consultant providing research, strategy, and public participation expertise. She specialises on equalities issues, particularly on women's equality, anti-racism, and intersecting inequalities. She is an award-winning campaigner and co-founder of the campaign group Women 50:50, advocating for fair representation of women in politics and the founder of Pass the Mic which exists to amplify the voices of women of colour and challenge media content. She is also the co-chair of the First Minister's National Advisory Council on Women and Girls. Talat is a public speaker, writer, and commentator across media on equalities issues, politics and current affairs.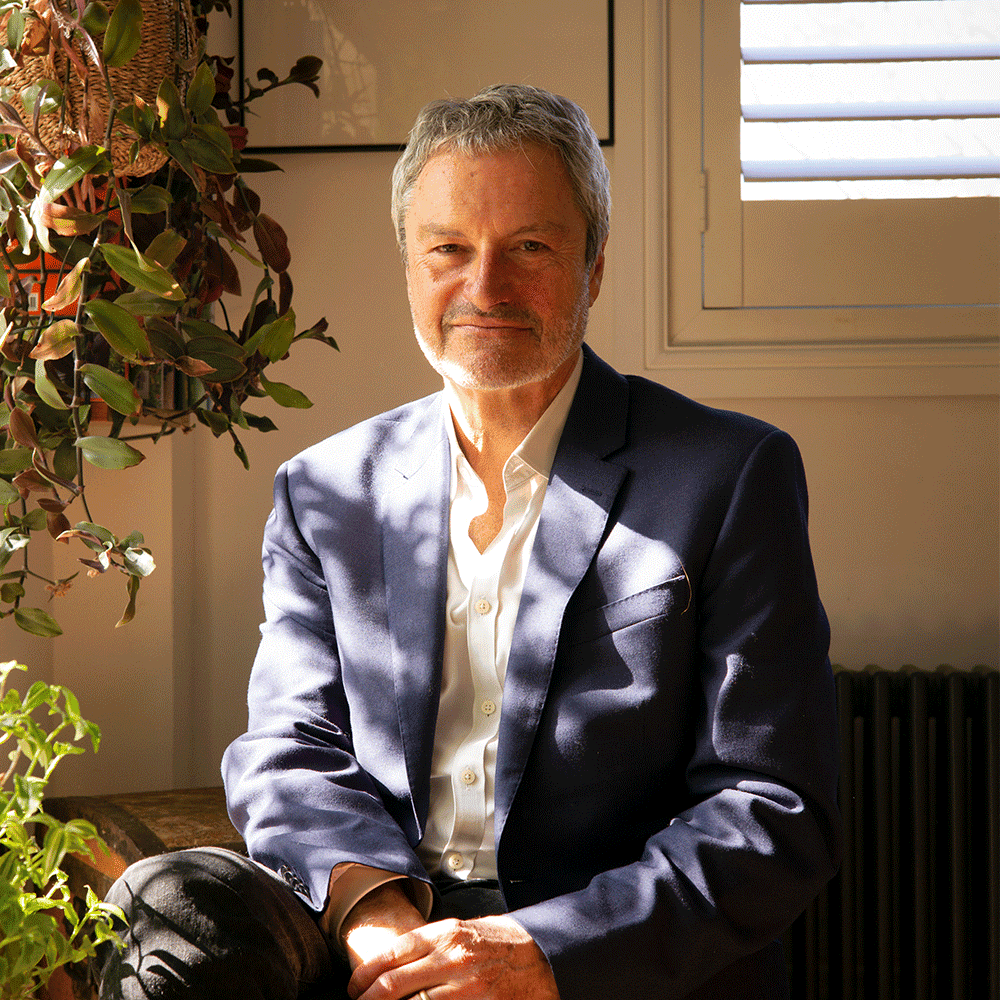 Gavin Esler is a journalist, television presenter and author. He was the main presenter of the BBC current affairs show Newsnight for 12 years until 2014. Since 2014, he has been a public speaker, a political commentator and journalist, and the Chancellor of the University of Kent. His upcoming book, Britain is Better Than This, is an exploration of a British political system in peril and what we must do to save it.