'The Singularity' is what Silicon Valley calls the idea that, eventually, we will be overrun by machines that are able to take decisions and act for themselves. What no one says is that it happened before. A few hundred years ago, humans started building the robots that now rule our world. They are called states and corporations: immensely powerful artificial entities, with capacities that go far beyond what any individual can do, and which, unlike us, need never die. They have made us richer, safer and healthier than would have seemed possible even a few generations ago – and they may yet destroy us.
Join Professor David Runciman in conversation with Professor Shannon Vallor about his latest book, The Handover, which distills over three hundred years of thinking about how to live with artificial agency.
Please note this is a hybrid event.
Important notice: This event will be photographed/recorded, and images may be used for future marketing, promotional or archive purposes. If you would prefer not to be photographed, please let us know at the event.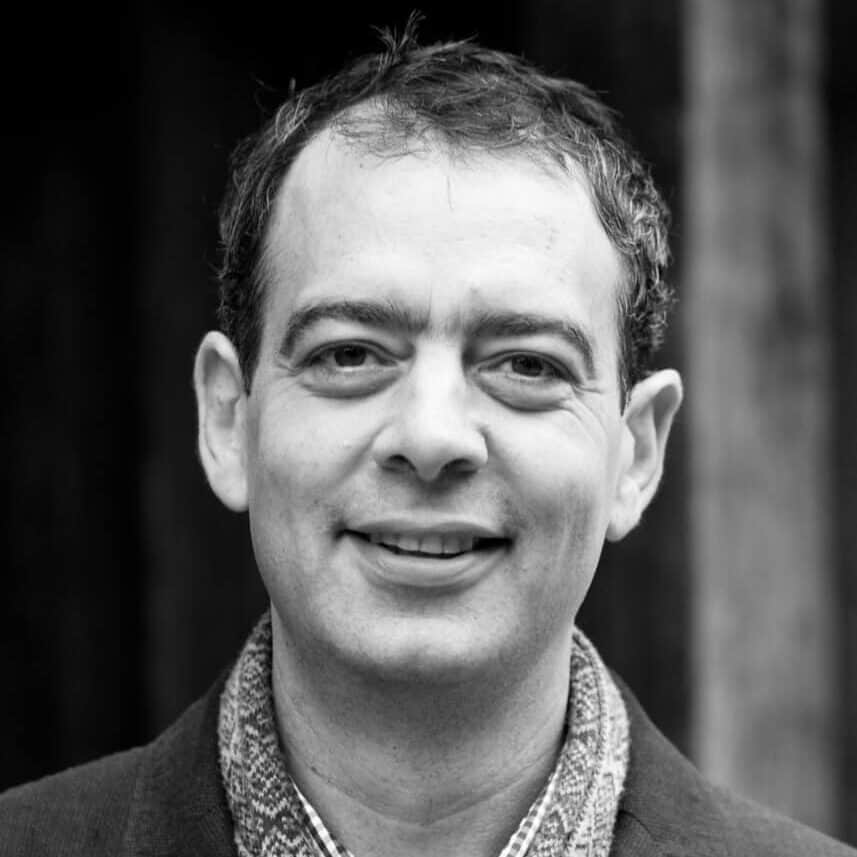 David Runciman is Professor of Politics at Cambridge University and the former Head of the Department of Politics and International Studies. His books include Where Power Stops, How Democracy Ends, and The Confidence Trap. He writes regularly for the London Review of Books. He hosted the widely acclaimed weekly podcast Talking Politics and now hosts the weekly podcast Past Present Future.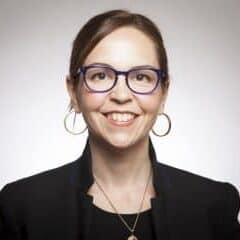 Shannon Vallor is the Baillie Gifford Professor in the Ethics of Data and Artificial Intelligence in the University of Edinburgh's School of Philosophy. She directs the Centre for Technomoral Futures in the Edinburgh Futures Institute and co-directs the AHRC's BRAID (Bridging Responsible AI Divides) programme. She is also a Fellow of the Alan Turing Institute. Professor Vallor's research explores how emerging technologies reshape human moral and intellectual character, and maps the ethical challenges and opportunities posed by new uses of data and artificial intelligence. Her work includes advising academia, government and industry on the ethical design and use of AI.