Virtual Event
Virtual Event
13th April
6:00 PM
–
7:00 PM
BST
How has technology exacerbated systems of oppression in the 21st century, and what can we do to resist? This event features a conversation with authors Matthew Williams and Lilia Giugni whose works examine different yet intersecting issues of human behaviour in the digital era.
Lilia Giugni's book, The Thre@t, examines how communication technologies in today's patriarchal digital capitalism are used to oppress, control, violate and exploit women. She explores how the digital world mirrors and amplifies sexism, misogyny, and social injustice already present in our society. However, she also argues that the digital revolution can offer unprecedented opportunities for women's liberation. While clearly denouncing those who gain from the status quo and have so far failed to take action, The Thre@t also suggests a roadmap towards 'taking back the tech'. From digital monopoly regulation to legal personnel training, from educational interventions to feminist initiatives in tech, we can and we must achieve digital justice for women and for all.
Matthew Williams' book, The Science of Hate, draws on twenty years of pioneering research – as well as his own experience as a hate-crime victim. Are our brains wired to hate? Is social media to blame for an increase in hateful abuse? With hate on the rise, what can we do to turn the tide? Surveying human behaviour across the globe and reaching back through time, from our tribal ancestors in prehistory to artificial intelligence in the twenty-first century, The Science of Hate is a ground-breaking and surprising examination of the elusive 'tipping point' between prejudice and hate.
Speaker Biographies
Accordion content.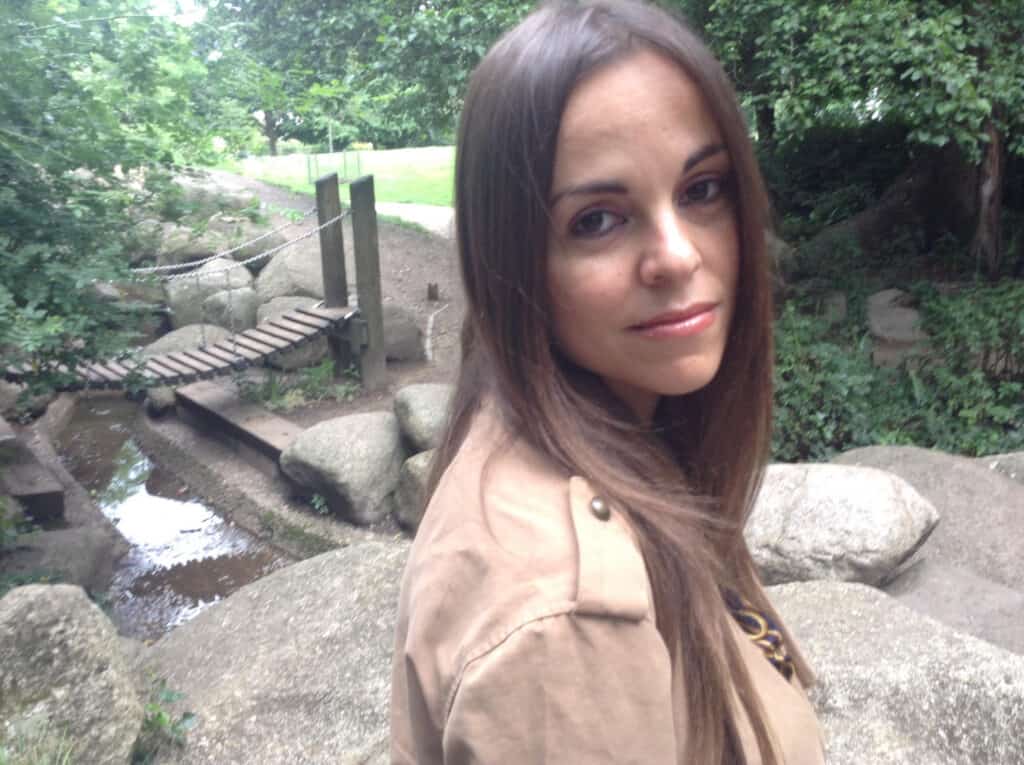 Dr Lilia Giugni is a researcher at the Cambridge Centre for Social Innovation at the University of Cambridge, a lecturer at the University of Bristol, a feminist activist, and the co-founder and CEO of the think tank Genpol-Gender & Policy Insights. Her research interests and advocacy work focus on violence against women and girls, the gendered side of technology and innovation, and the intersections between gender, racial and social injustice. A multi-disciplinary researcher, she sits on the board of several charities, social enterprises and feminist networks. She regularly writes articles on women's rights matters and delivers talks and keynote speeches internationally.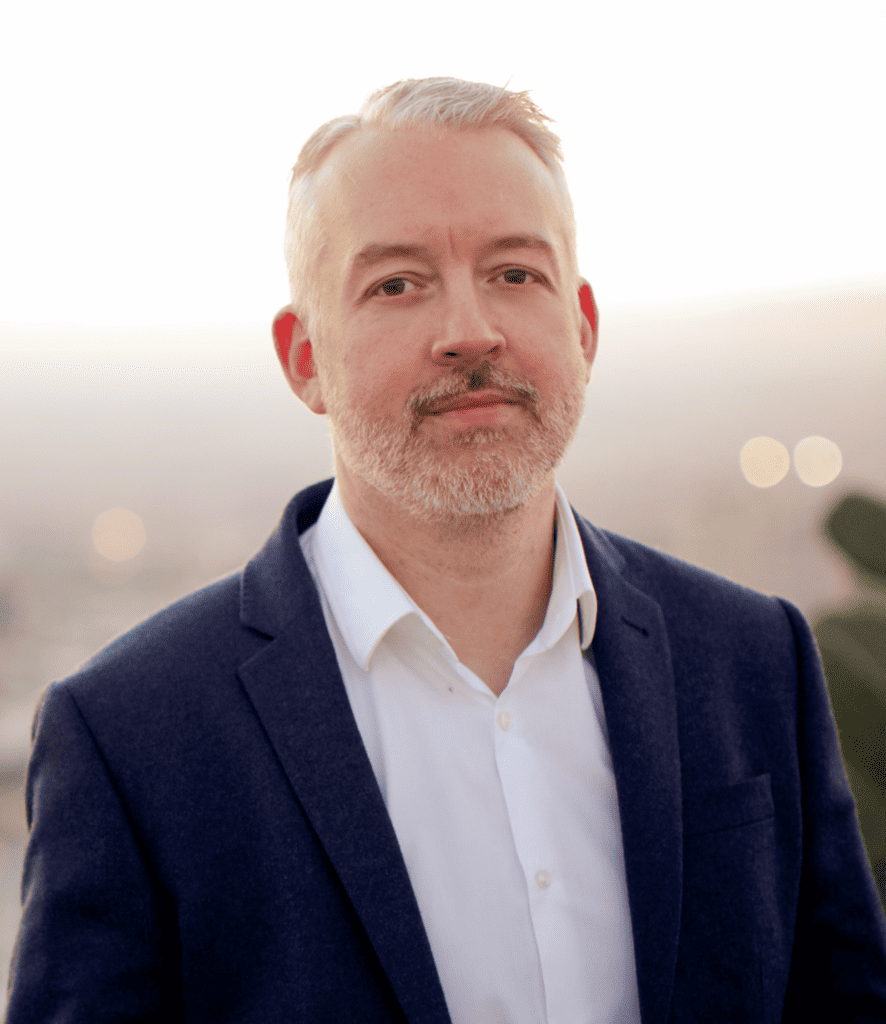 Matthew Williams is a Professor of Criminology and is widely regarded as one of the world's foremost experts in hate crime and hate speech. He advises and has conducted research for TikTok, Twitter, Instagram, Google, Deutsche Telekom, Airbus, The Professional Footballers' Association, the UK Home Office and the US Department of Justice. Matthew also founded and directs HateLab, a global hub for data and insight to monitor and counter online hate speech and crime. He has conducted the largest dedicated study of hate victimisation in the UK. His research has appeared in numerous media and documentaries and publications.