24th October 2022
6:00 PM
–
7:00 PM
BST
You know how he died. This is how he lived. A conversation with the authors of this intimate, scrupulous biography which places Floyd's life in the context of white supremacy.
Drawing on hundreds of interviews with friends and family members, His Name Is George Floyd reveals the myriad ways that structural racism shaped Floyd's life and death – from his forebears' roots in slavery to an underfunded education, the overpolicing of his community and the devastating snare of the prison system. By offering us an intimate portrait of this one, emblematic life, Robert Samuels and Toluse Olorunnipa deliver a powerful and moving exploration of how a man who simply wanted to breathe ended up touching the world.
Speaker Biographies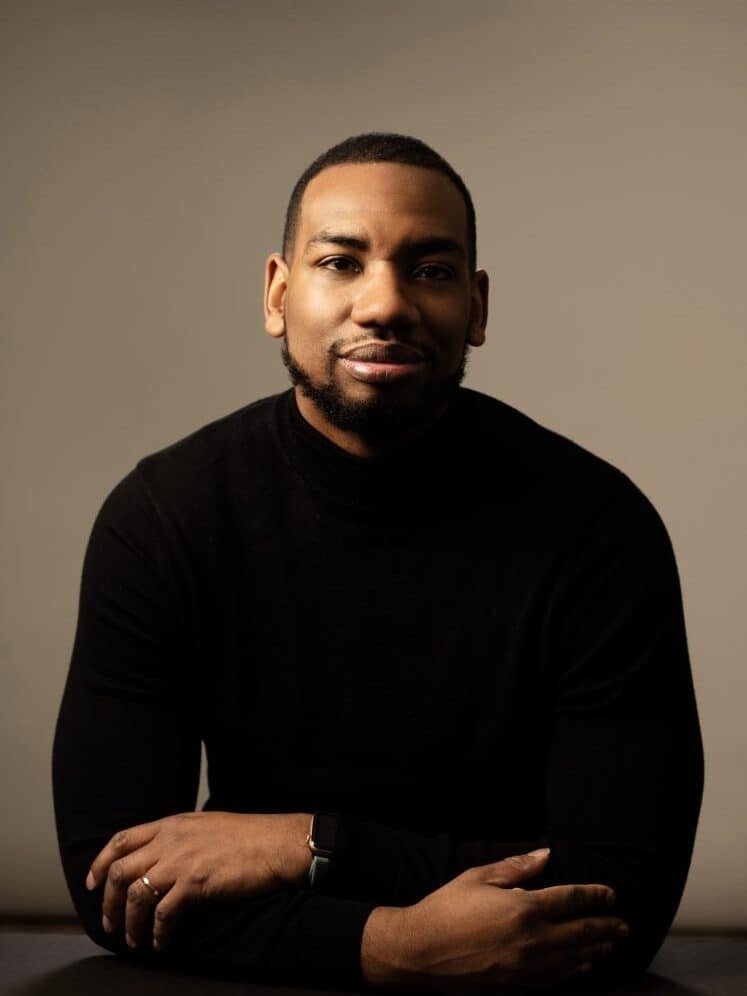 Robert Samuels is a national political enterprise reporter at The Washington Post. He has traveled across the United States over the course of three presidencies to write human stories about politics, race and the changing American identity.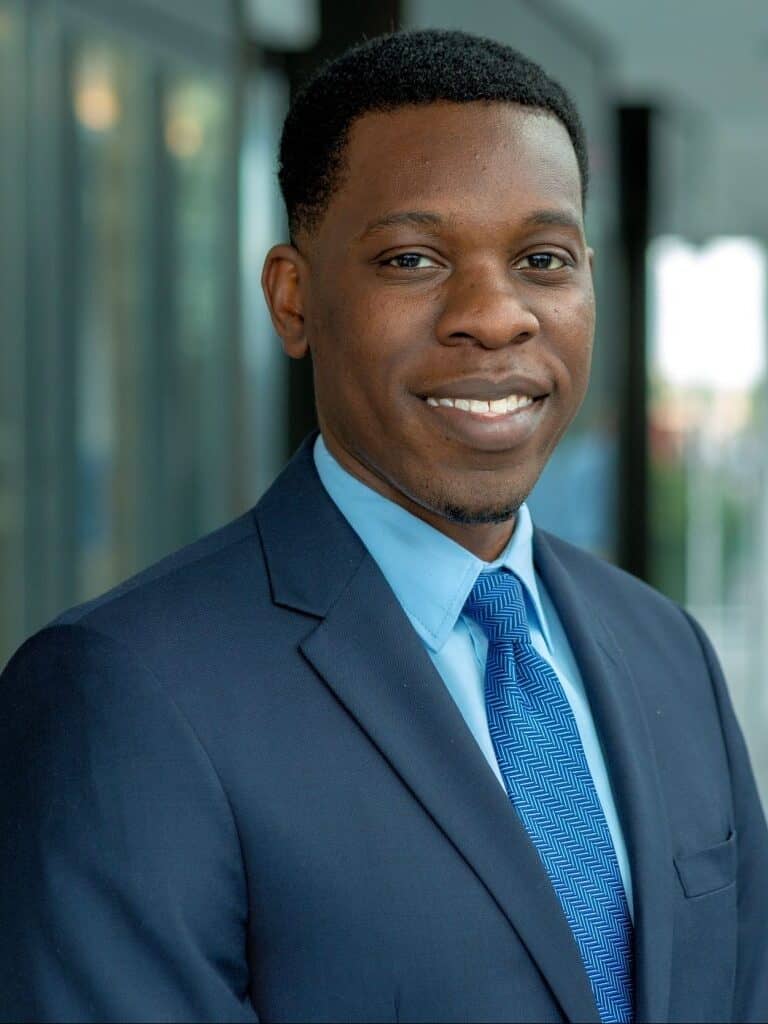 Toluse Olorunnipa is a political enterprise reporter for The Washington Post and a CNN analyst. Reporting from five continents and more than forty states during three presidencies, he has documented the real-world impact of the White House and federal policy on underserved communities.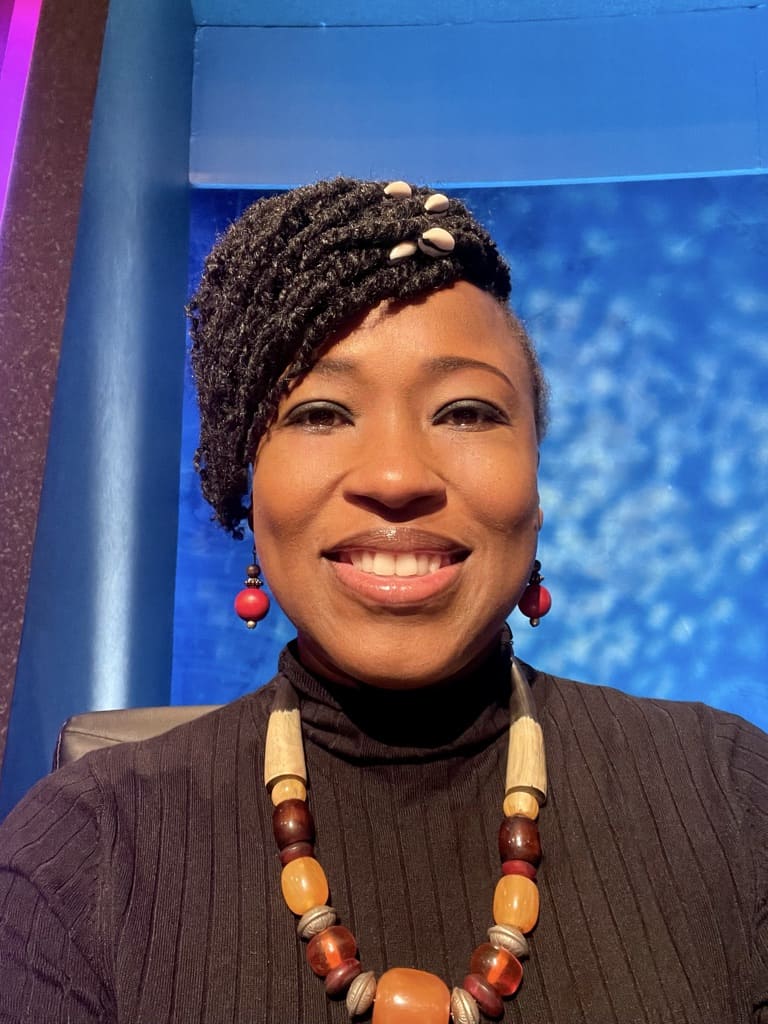 Dr Shola Mos-Shogbamimu is a political & women's rights activist, taught intersectional feminism to female refugees and asylum seekers; scrutinizes government policies from a gender and diversity inclusion perspective; and co-organises women's marches and social campaigns. She is also a New York Attorney and Solicitor of England & Wales with broad expertise in the financial services industry, writer, public speaker and political commentator featured in mainstream and online media. She founded the Women in Leadership publication as a platform to drive positive change on topical issues that impact women globally through inspiring personal leadership journeys; and established She@LawTalks to promote women & BAME leadership in the legal profession through universities and secondary schools. An academic enthusiast, she has an Executive MBA (Cambridge); PhD (Birkbeck); LLM (London School of Economics & Political Science); MA (Westminster) and LLB Hons (Buckingham University).
Book details:
His Name Is George Floyd: One man's life and the struggle for racial justice