Virtual Event
Virtual Event
11th April
6:00 PM
–
7:00 PM
BST
How can the latest developments in technology, robotics and implants lead to powerful and liberating possibilities for what bodies can be? In this event, speakers share their eye-opening accounts of disability, identity, and how robotics and AI are altering what it means to be human.
Speaker Biographies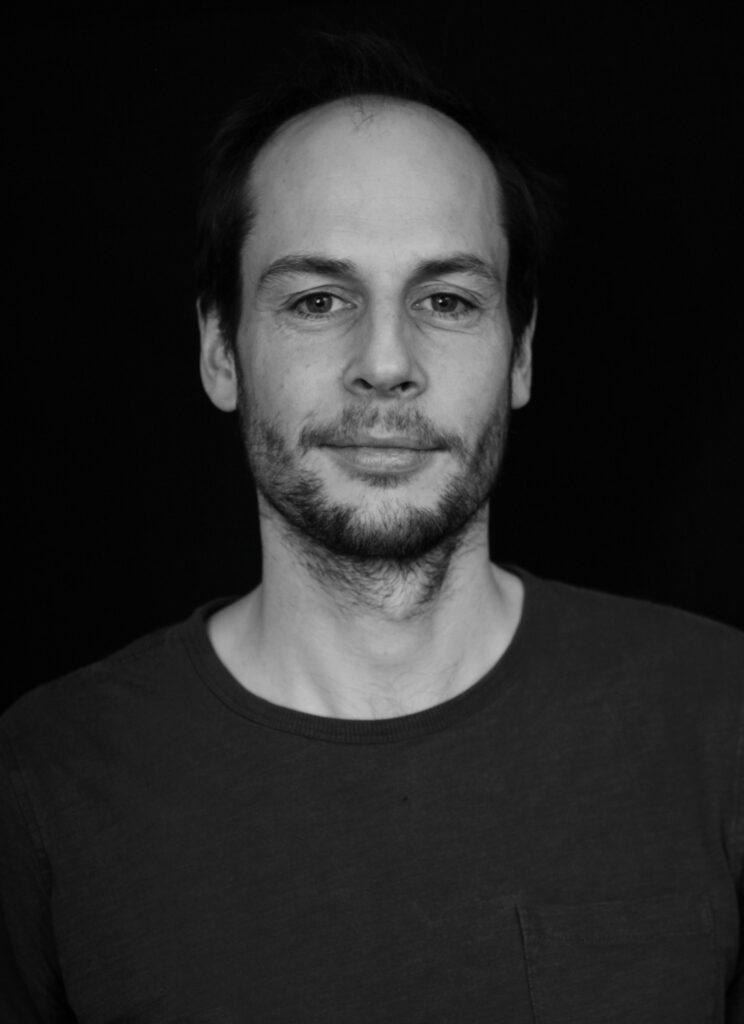 Harry Parker is the author of Anatomy of a Soldier (2016), which has been translated in eight languages, and Hybrid Humans (2022), which was a BBC Radio 4 Book of the Week. He grew up in Wiltshire, and was educated at Falmouth College of Art and University College London. He joined the British Army when he was 23 and served in Iraq in 2007 and Afghanistan in 2009 as a Captain. He is now a writer and artist and lives in London.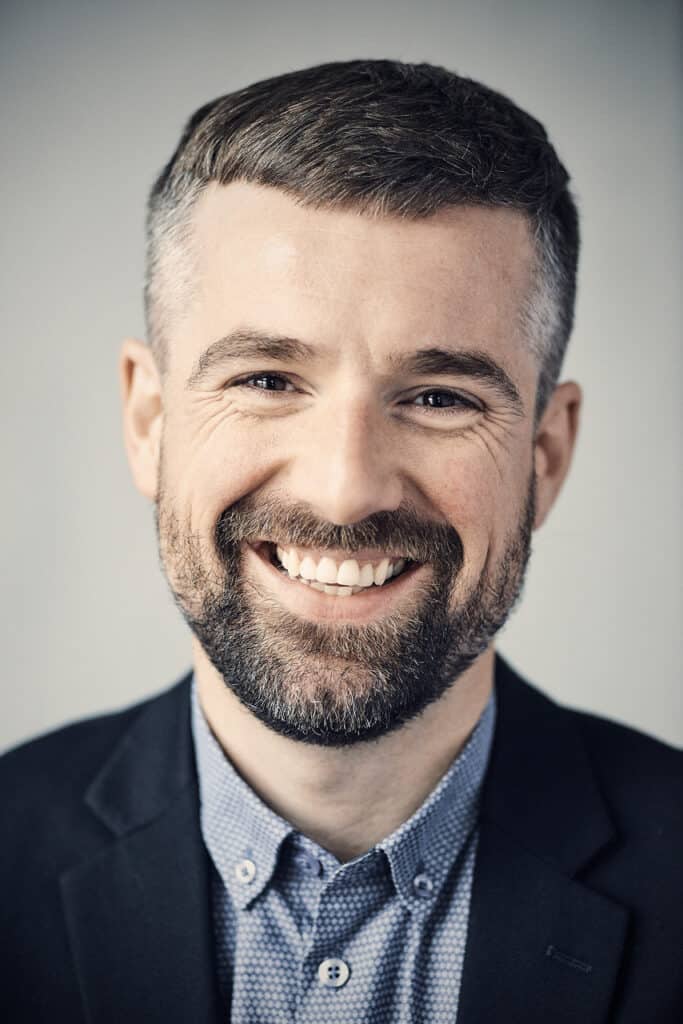 Bertolt Meyer is a Professor for Work and Organizational Psychology at the Institute of Psychology at Chemnitz University of Technology in Germany. He misses his left arm and wears an advanced bionic prosthesis instead. His research includes studying the impact of technology on social systems. As an example, he has recently published a study about how developments in the area of bionics have the potential to change the societal stereotypes associated with physical disabilities. His views on bionics have been featured in many media outlets, including the award-winning science documentaries How to build a bionic man (Channel4, UK) and Homo Digitalis (arte). 
Chair
Paul Brennan is Reader, Clinical Director for Neurosurgery, and Honorary Consultant Neurosurgeon at the University of Edinburgh and NHS Lothian. His research spans the laboratory and the clinic, combining molecular, epidemiology and clinical investigation to guide rationale innovation to improve patient care. Paul's clinical and research work is focused on brain tumours and he is part of the CRUK and Tessa Jowell Brain Tumour Centers of Excellence in Edinburgh. In 2014 Paul helped in the foundation of the Global Compassion Initiative at the University of Edinburgh and is a co-Director. Paul founded eoSurgical Ltd, which provides surgical simulation training in more than 90 countries.