Hybrid Event
Far too often these days we feel the pressure in our work lives to be busy with tasks, to get stuff done. We don't seem to have enough time to make meaningful connections with each other, and we're not hearing enough of each other's ideas, concerns, and diverse perspectives. We rush ahead to offer solutions before we've had a real chance to pause, take stock, listen more to each other. What if we could find a bit more space for listening?
In this session we are going to explore what it takes to listen more, and what happens when we do. We'll explain what is involved in 'spaces for listening', and share something about the value and the potential of listening – gathered through experiences in around 350 of such spaces convened weekly since May 2020 and involving more than 1600 people from across the UK and beyond.
We've found that it's very possible for a small group to meet, quickly establish enough safety and trust in a relatively short space of time, and have a meaningful exchange of views and real experiences. And there seems to be a real yearning out there to participate in, and create, such spaces.
Building from these many individual and collective experiences of listening, we'd like to consider what this could mean for how we create and sustain a culture of listening. Our belief is that listening is far more than a set of skills or specific interventions; it's a way of being with each other. How might this quality of listening and relational connection enable a more open dialogue across our organisations and wider communities? The kind of meaningful and real conversations we all need to be having with each other about the weighty issues facing us all in healthcare and beyond.
Please note this is a hybrid event.
Important notice: This event will be photographed/recorded, and images may be used for future marketing, promotional or archive purposes. If you would prefer not to be photographed, please let us know at the event.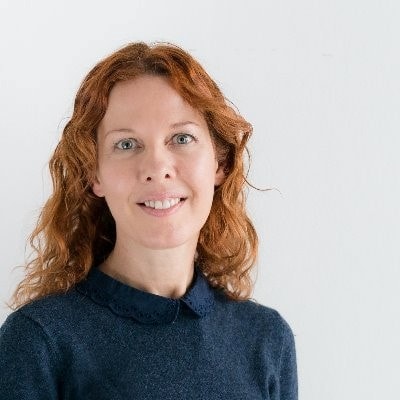 Kristy is the Director of Public Services and Sector Engagement Lead at the Edinburgh Futures Institute. She is responsible for leading on strategy and engagement with public, private and third sector organisations involved in the delivery of public services. Kristy has a PhD in Collaboration and wicked issues, her research is focused on how best to work, lead and collaborate across organisational and disciplinary boundaries.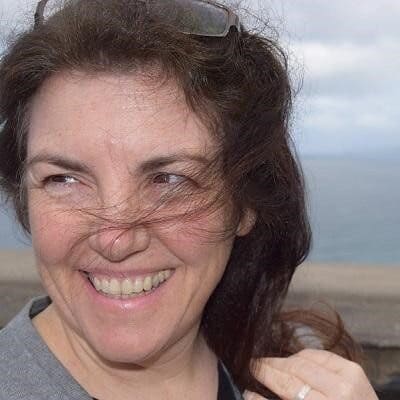 Liz is Assistant Principal Global Health and Professor of Global Health and Development. She directs the University's Global Health Academy and is on the Advisory board of the Academy of Sport. Liz co-directs the Global Compassion Initiative which explores the science and practice of compassion. Her research spans global and planetary health and healthcare in contexts of poverty and conflict – and compassion as the value base of the Sustainable Development Goals. She is a Fellow of the Royal Society of Edinburgh and Deputy International Director of the Royal College of Physicians in Edinburgh (RCPE), and sits on the Scottish Government NHS Global Citizenship Board.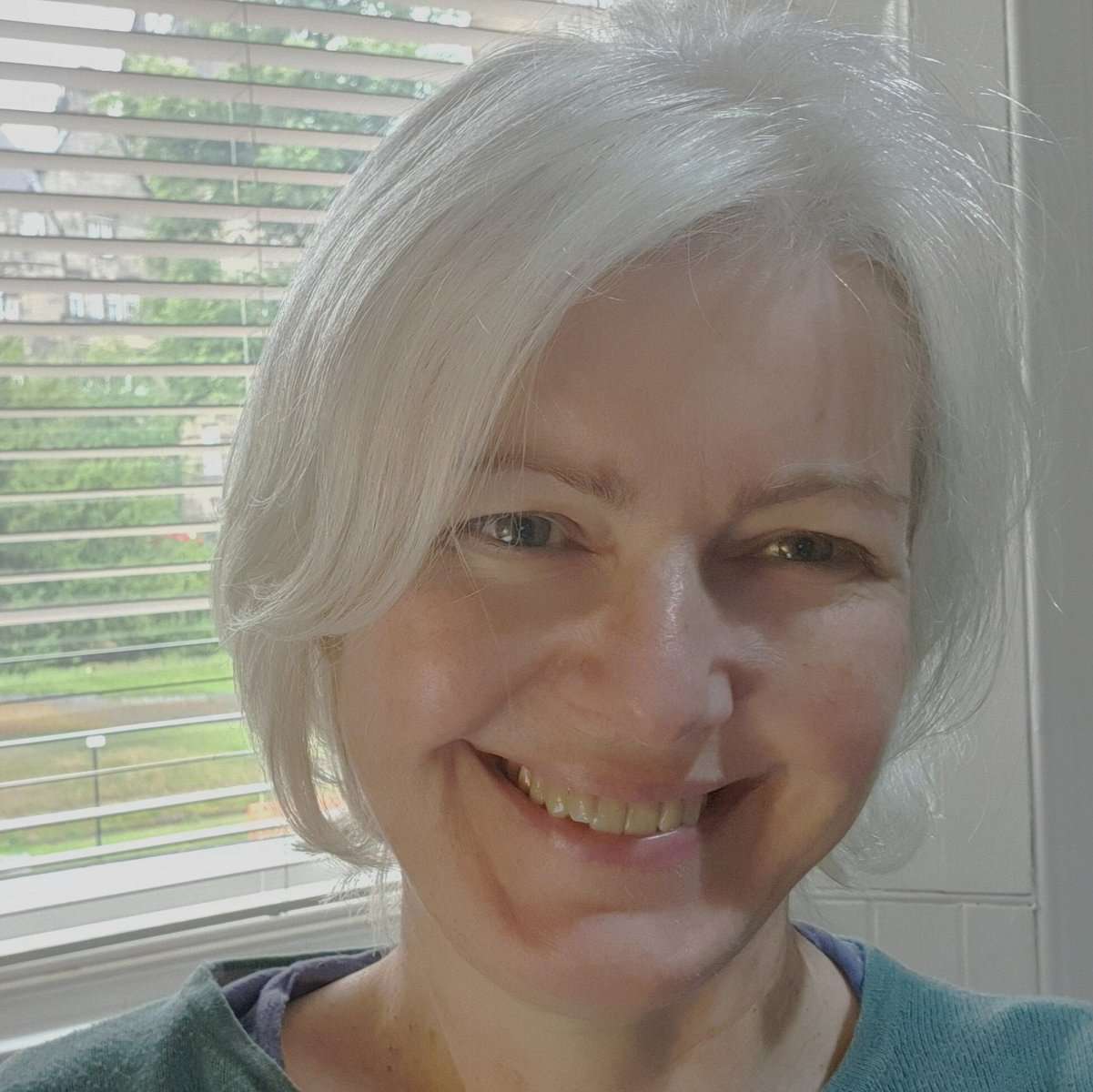 Brigid is a coach and facilitator who works alongside people in the public and third sectors across Scotland. She believes in a relational approach to coaching and development. Over the past 3 years she has collaborated with Charlie Jones in convening weekly #SpacesForListening over zoom, listening to and connecting with many hundreds of people across the UK and beyond. She is undertaking a professional doctorate with HULT Ashridge using an action research approach. Her area of interest in research and practice is around how we bring ourselves into working in a truly relational and collaborative way in community.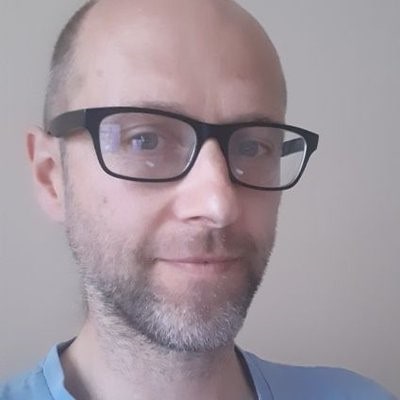 Charlie did his undergrad studies at University of Edinburgh and was awarded the Drever Prize for Psychology in 2000. He went on to do a D.Phil. at University of Oxford, and Doctorate in Clinical Psychology at University of Plymouth. He has worked in the NHS since 2004. Charlie currently leads a clinical psychology team in Southmead Hospital in Bristol. He has a passion for systemic and relational approaches to working in healthcare, and how we can create sustainable conditions for safe, honest conversations with both colleagues and patients.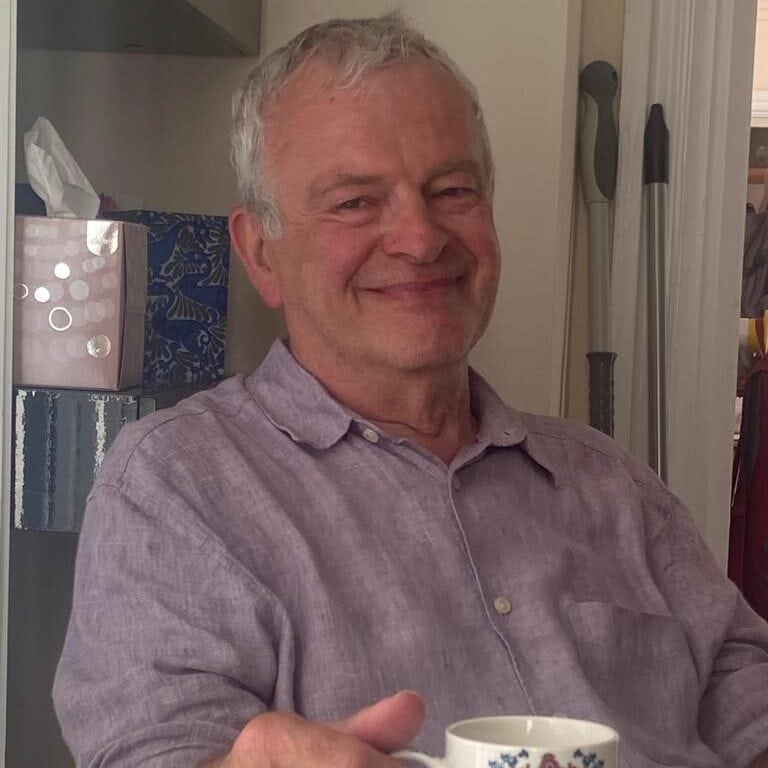 John Diamond is an Emeritus Professor of Public Policy and Professional Practice at Edge Hill University in the UK. He works as a critical friend to leaders and practitioners in the not for profit and university sectors. Central to his approach is the active use of conversations and dialogue as a way of developing and strengthening the power of relational practice and learning . He is a co-editor of the internationally focussed Handbook of Teaching Public Administration (2022) and is co-editor of two book series – University-Community Policy Connections and Critical Perspectives in International Public Sector Management .