Virtual Event
Virtual Event
5th April
6:00 PM
–
8:00 PM
BST
This workshop will look at a range of writers and theories, from Cecile B Evans to Elizabeth Sampat and J. R. Carpenter, exploring interdisciplinary strands of New Media hybrid writing. You will be provided with the tools and ideas to craft your own digital poetics, and means by which to use the virtual on the page, creating and fostering a relationship between the machine and the author.
Speaker Biographies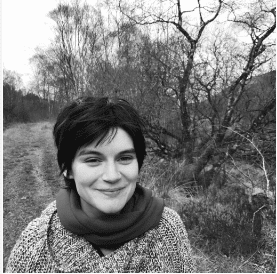 Kirsty Dunlop is a multimedia writer, editor, researcher and musician. She is working towards a DFA in Creative Writing at the University of Glasgow, exploring the possibilities of hybrid New Media writing and glitchful experiments through her concept of 'Emergent Essaying'. She is a tutor in Creative Writing and English Literature at the University of Glasgow, regularly leads workshops and guest lectures on digital hybrid forms, and is a freelance Games Developer. She is Senior Editor at SPAM Press and recent publications include the collaborative pamphlet Soft Friction (Mermaid Motel, 2021) and multimedia research in ICIDS 2021 (Springer).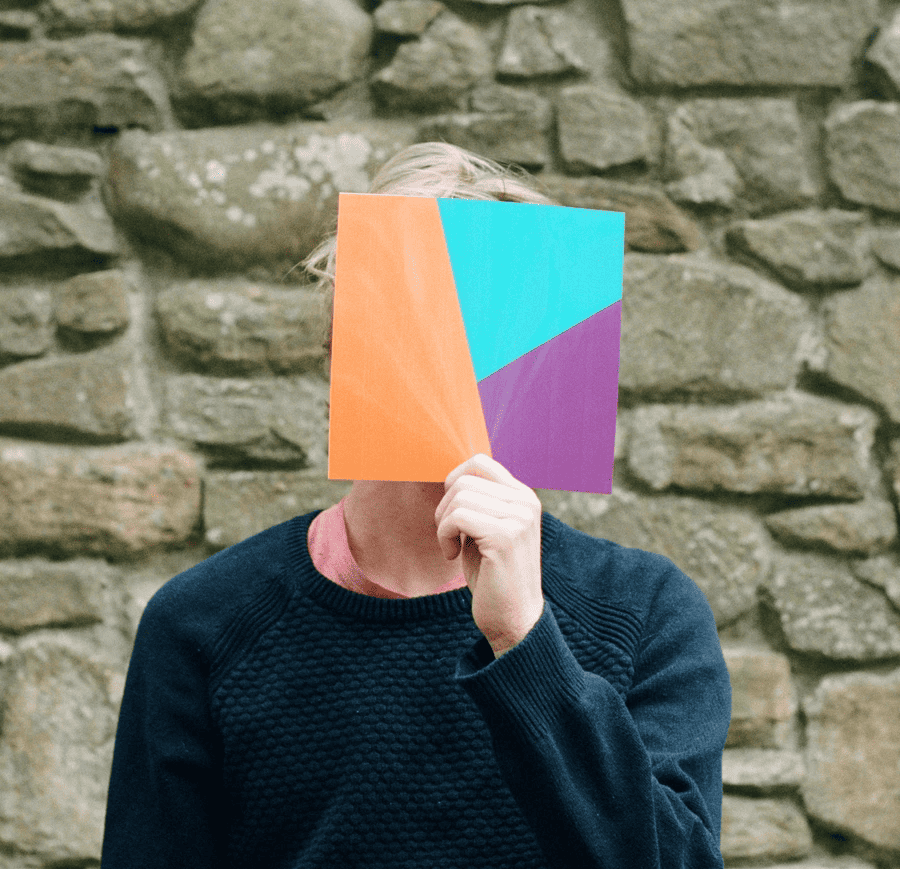 Ian Macartney is a writer. His publications include !/Object (SPAM Press, 2022) and Turtleshell (Saló Press, 2023). In 2017 he founded the Aberdeen-based arts collective Re-Analogue – in 2021 he founded the small press sincere corkscrew. His most recent screenplay was for Caledonian Dreams (directed by Ewan McIntosh), a finalist for Best Scottish Film at the British Short Film Awards. He makes electronic music as adios nervosa, sound art as FORSYTH, digital visuals as Russell Teapot, videos as Our Non-Hero, helped run the netlabel Almost Ghosts, managed the 'gonzo internet criticism' blog Epikinetics, hosted the online interview series Spoke In Mirrors, edited the music magazine Dancing About Architecture and does other things under the purview Of Ghosts.