21st October 2022
6:00 PM
–
7:30 PM
BST
Join an evening of celebration as the Scottish Black and PoC (BPOC) Writers Network invites you to admire three brilliant Black artists and writers to read and present some of their work and practice. Expect poetry as well as more visual art forms, exuberant talent, and a candid discussion amongst panellists. The creatives have been invited to reflect and share ideas on the theme – First Breath – and perhaps to articulate how breathing and the breath transpires in their work. What does it mean to consider and materialise this instinctive but vital act?
Speaker biographies
Accordion content.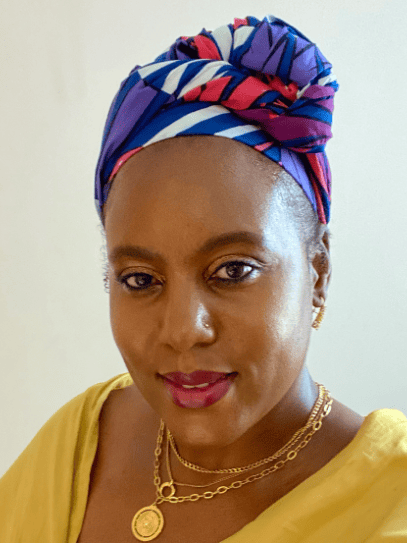 Brenda Vengesa has worked in the Accounting and Finance sector for over 10 years. She is currently working full time whilst working on her first novel and poetry collection. Brenda has also worked on onstage where she has performed in amateur musical theatre with the MAMA (Musselburgh Amateur Musical Association). She used the lockdown period from the pandemic to reignite her passion for the arts and sharpen her skills.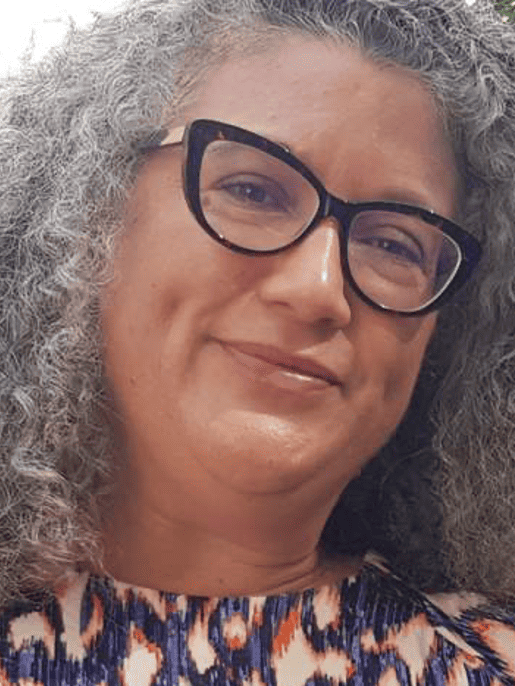 Lisa Williams is an author, poet and the founder of the Edinburgh Caribbean Association. She curates education programmes, arts events and walking tours to promote the shared heritage between Scotland and the Caribbean and the possiblities of decolonising and anti-racist practice. She is an Honorary Fellow in the School of History, Classics and Archaeology at the University of Edinburgh, a PhD candidate at the University of St Andrews and works as a consultant to heritage organisations across Scotland.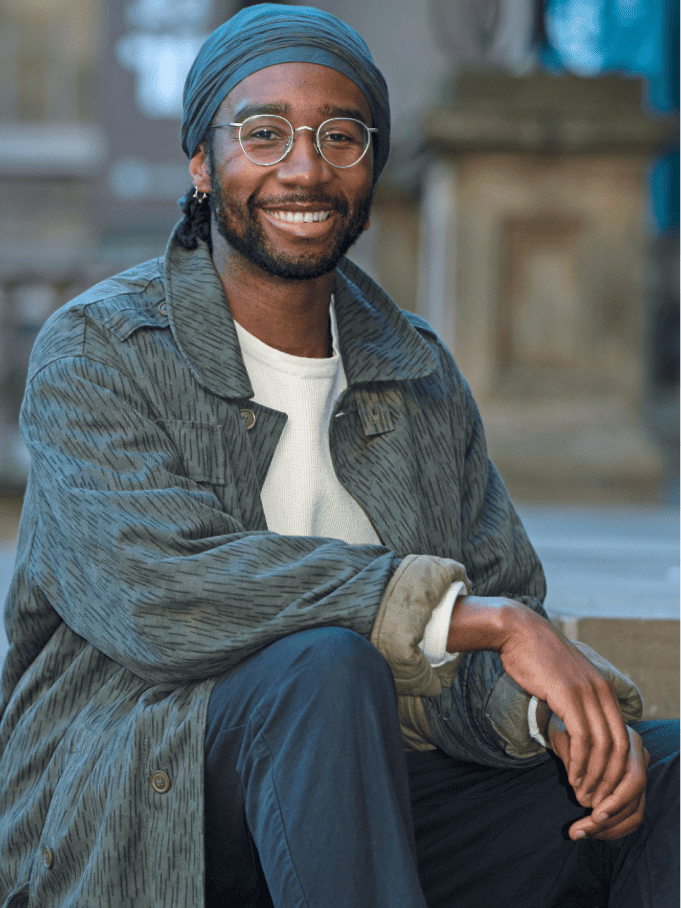 Thulani Rachia is an artist and educator based in Glasgow. His work is informed by architecture, design, performing and visual arts and his upbringing in Johannesburg, South Africa. Working through the legacies of the Apartheid regime and Dutch and British colonial rule, his work investigates how the built environment carries this history and shapes contemporary social relationships. Siwaguba kanjani amaphupho ethu agqitjwe kulezindonga?: how do we excavate the dreams laid to rest in these walls? acts as a focal point to explore ideas around colonial legacies, reparations and healing within the built environment. Thulani is currently a resident on the Talbot Rice Residency Programme 2022/23.
About SBWN
Scottish BPOC Writers Network (SBWN) is an advocacy and professional development community organisation for and by Scottish and Scotland-based writers and literary professionals who identify as BPOC (Black people, People of Colour). Its aim is to uplift, validate and provide safer spaces for marginalised voices, nurturing and promoting the current and next generation of Black and POC writers based in Scotland.