We are delighted to be hosting Cory Doctorow in conversation with Morgan Meaker about his book The Internet Con: How to Seize the Means of Computation.
When the tech platforms promised a future of "connection," they were lying. They said their "walled gardens" would keep us safe, but those were prison walls.
Locked into their systems by design, we are held hostage by Twitter, Facebook and other Big Tech platforms who threaten us with lost connection if we delete our accounts.
The solution is simple: interoperability (a dirty word in Silicon Valley). Interoperability will tear down the walls between technologies, allowing users leave platforms, remix their media, and reconfigure their devices without corporate permission. Interoperability is the only route to the rapid and enduring annihilation of the platforms. The Internet Con is the disassembly manual we need to take back our internet.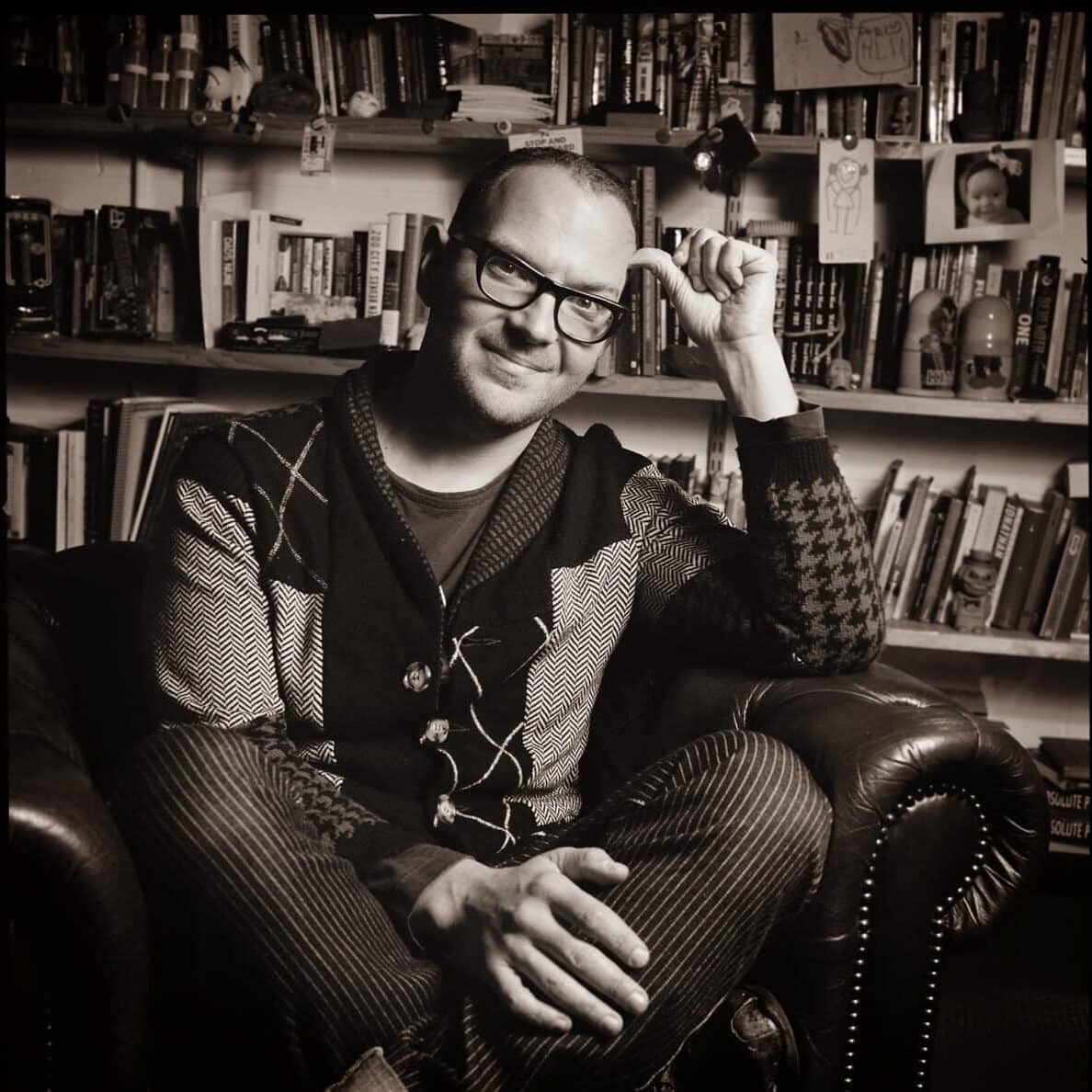 Cory Doctorow is a science fiction author, activist and journalist. He is the author of many books, nonfiction and fiction, and in 2020 he was inducted into the Canadian Science Fiction and Fantasy Hall of Fame. He works for the Electronic Frontier Foundation, is a MIT Media Lab Research Affiliate, is a Visiting Professor of Computer Science at Open University, a Visiting Professor of Practice at the University of North Carolina's School of Library and Information Science and co-founded the UK Open Rights Group.
Dr. Gina Helfrich is Baillie Gifford Programme Manager for the Centre for Technomoral Futures at Edinburgh Futures Institute, University of Edinburgh. Previously, she served as Senior Program Officer for Global Technology at Internews, where she managed global technology programs to promote and protect Internet Freedom and digital rights. Dr. Helfrich has spent the bulk of her career working to make technology better serve the needs of historically marginalised and at-risk people. She holds a Ph.D. in Philosophy from Emory University with a specialisation in ethics and women's and gender studies.