4th November 2022
6:00 PM
–
7:30 PM
GMT
Soroche is the word used in Colombia to describe altitude sickness. In this multidisciplinary piece, combining text, music and imagery, writer Jessica Gaitan Johannesson and musician Stephanie Lamprea explore personal and collective history in relation to the country they share a connection with – Colombia. They are joined by musician Alistair MacDonald as they, through words and sound, ask how colonial history underlines a crisis that is taking away our ability to breathe.
Speakers/Performers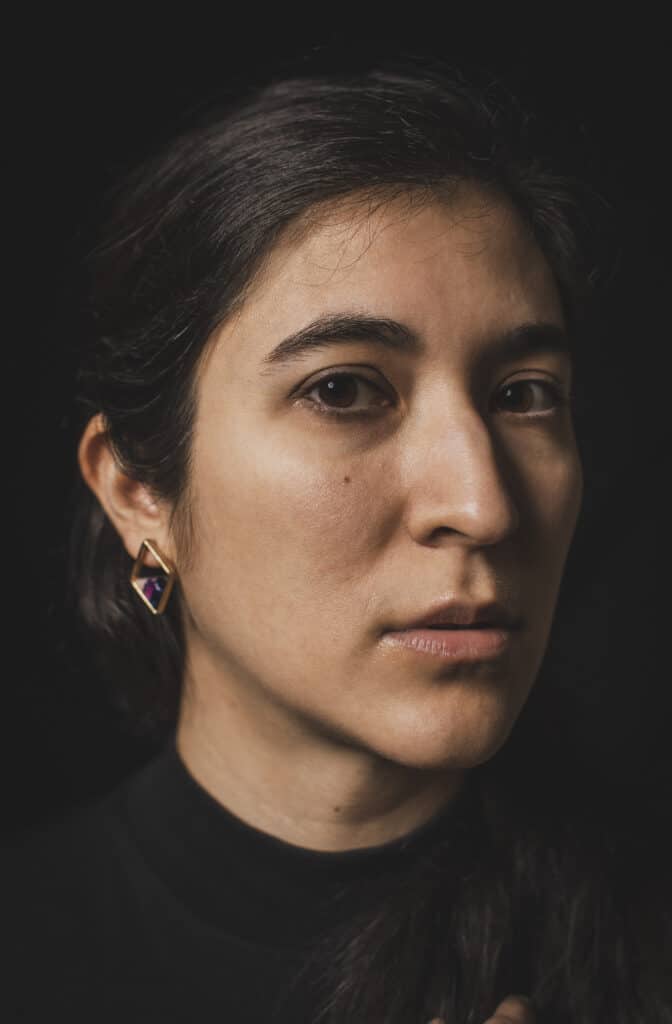 Colombian-American soprano Stephanie Lamprea is an architect of new sounds and expressions as a performer, recitalist, curator, and improviser, specializing in contemporary classical repertoire. Trained as an operatic coloratura, she uses her voice as a mechanism of avant-garde performance art, creating "maniacal shifts of vocal production and character… like an icepick through the skull" (Jason Eckardt). In 2022, Stephanie released a debut solo album, Quaking Aspen, on New Focus Recordings. A passionate educator and speaker, Stephanie has taught and performed in residency for universities across the United States and Europe including the University of California at Davis, Temple University, the Royal Birmingham Conservatoire, the Royal Conservatoire of Scotland, and the Graduate Center at the City University of New York.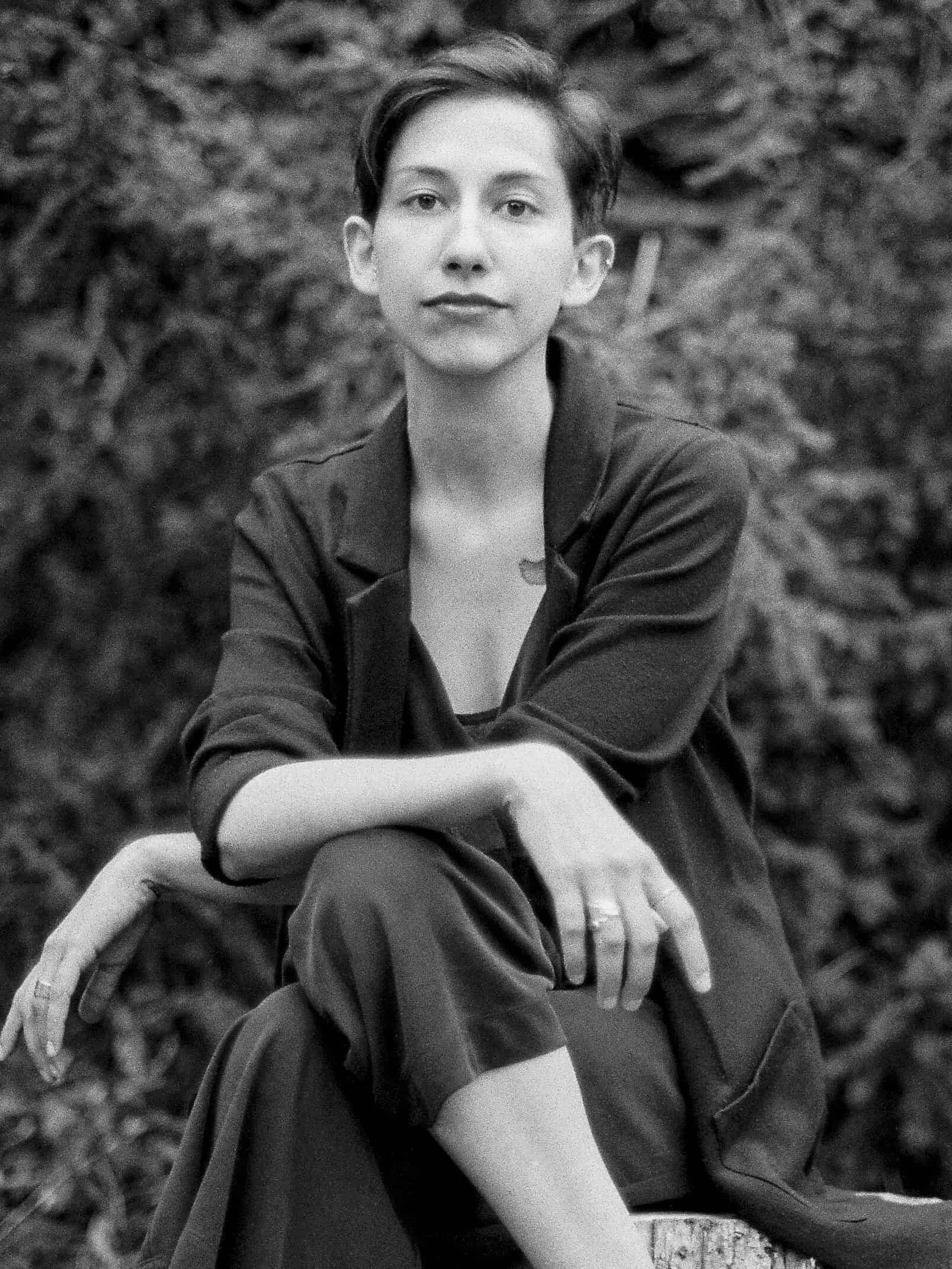 Jessica Gaitán Johannesson is a Swedish/Colombian writer and climate justice activist based in Edinburgh. Her work focuses on the multiplicity of identity and belonging. Her debut novel How We Are Translated (2021) was longlisted for the Desmond Elliott Prize and her essay collection The Nerves and Their Endings: Essays on crisis and response is published in August 2022. She was Wasafiri Magazine's Writer-in-Residence for 2021-22, delivering workshops on writing and climate justice. She works as Digital Campaigns Manager for Lighthouse Books, Edinburgh's radical bookshop, highlighting the meeting point, and frictions, between reading, writing and change-making.
Alistair MacDonald is a composer, performer and sound artist. He has been designing his own computer-based sound processing instruments/environments for more than 20 years, to create uniquely rich, spatialised music and sound. Often collaborative his work encompasses composing, field recording, live electronics, interactivity and improvisation. He makes standalone electroacoustic works, music for instruments and voices, music and sound design for dance, film and installation. He is Professor and director of the Electroacoustic Studios at the Royal Conservatoire of Scotland.
This event will be chaired by Andrés N. Ordorica.