The geopolitics of AI is one aspect of the dynamic interplay between nations as they vie for technological supremacy, economic dominance, and strategic advantage. Countries are investing heavily in AI research and development to harness its potential across various sectors, including defence, economy, healthcare, and more. This competition is driven by the recognition that AI can revolutionise industries, enhance military capabilities, and reshape global power dynamics. The landscape is marked by a race to attract AI talent, secure intellectual property rights, and establish AI-friendly regulatory frameworks. But the whole edifice is built on critical minerals, including cobalt, lithium, silicon, and rare earth elements.
While the United States and China have emerged as key contenders, other nations, including the European Union, Canada, and Israel, are also striving to establish themselves as AI leaders. Ethical considerations, data privacy, and the potential for job displacement add complexity to the geopolitical AI landscape, leading to discussions around international cooperation, norms, and regulations. As AI's influence grows, navigating its geopolitics becomes increasingly crucial for shaping the future of nations and their global relationships.
This panel brings together six experts in the field of AI and geopolitics to address some of these issues for a lay audience.
Please note this is a hybrid event.
Important notice: This event will be photographed/recorded, and images may be used for future marketing, promotional or archive purposes. If you would prefer not to be photographed, please let us know at the event.
Speaker Biographies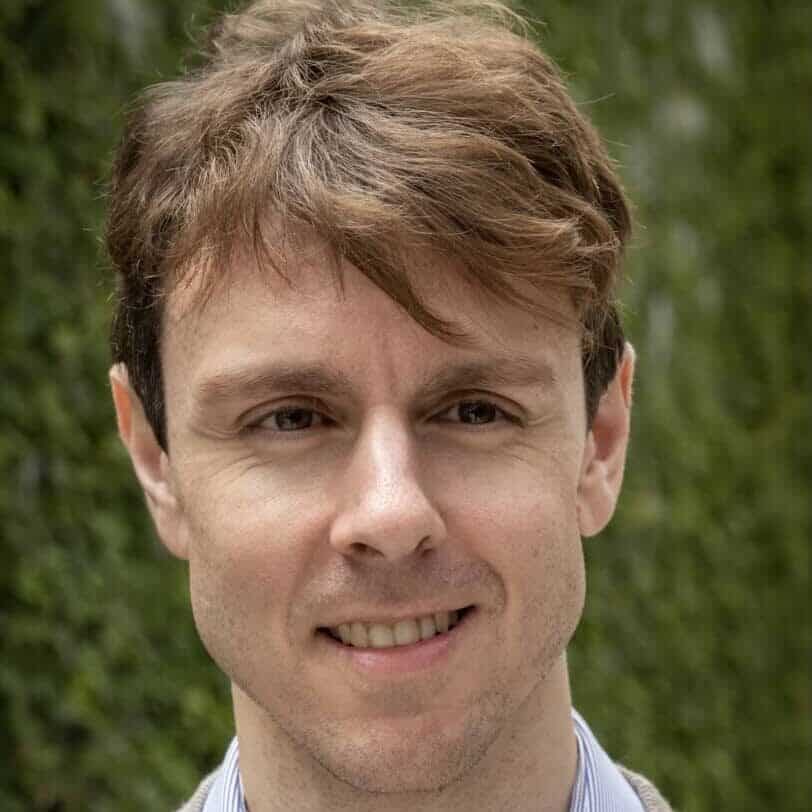 John Zerilli is a philosopher with interests in cognitive science, artificial intelligence, and the law. He is the Chancellor's Fellow (Assistant Professor) in AI, Data, and the Rule of Law at the University of Edinburgh, a Research Associate in the Oxford Institute for Ethics in AI at the University of Oxford, and an Associate Fellow in the Centre for the Future of Intelligence at the University of Cambridge. Before taking up his current post, he was a Leverhulme Fellow at the University of Oxford. He was also called to the Sydney bar in 2011. His published work appears in such journals as Philosophy of Science, Behavioral and Brain Sciences, and Synthese. His two most recent books are The Adaptable Mind (Oxford University Press, 2020) and A Citizen's Guide to Artificial Intelligence (MIT Press, 2021).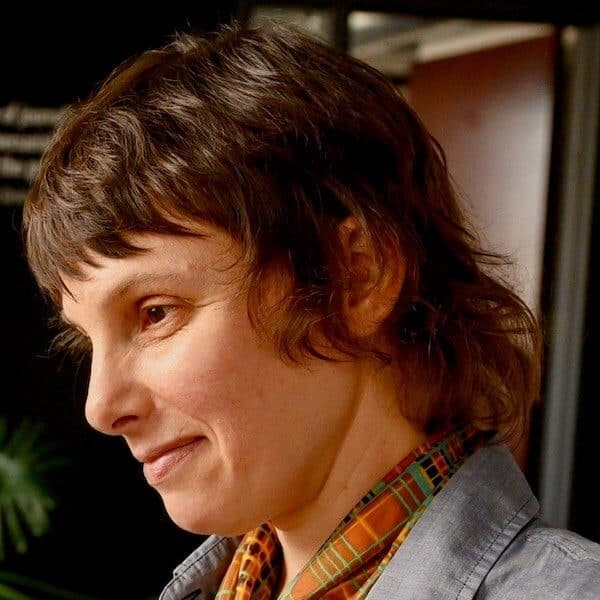 Kate Kaye has investigated data use in relation to emerging technologies and their impacts on people, society and government for more than 20 years as an award-winning journalist, author and researcher. As Deputy Director of World Privacy Forum, a nonpartisan, nonprofit public interest research organization, Kate researches AI and data governance issues with a special focus on AI ethics.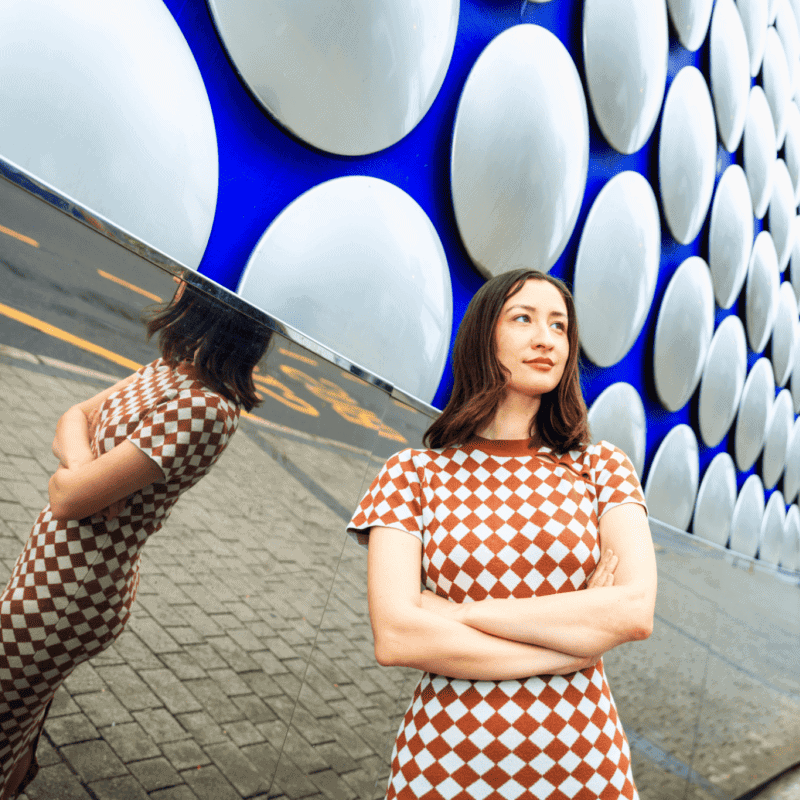 Dr Kerry McInerney is a Research Fellow at the Leverhulme Centre for the Future of Intelligence (LCFI), Visiting Research Fellow at the Institute of Advanced Studies, UCL, an AI Now Research Fellow, and an AHRC/BBC New Generation Thinker. She is the co-chair of the LCFI's Global Politics of AI project.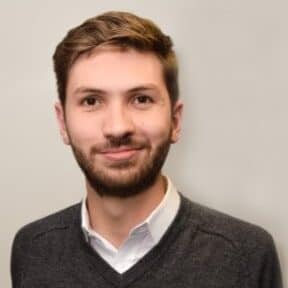 Haydn Belfield is a Research Fellow at the Leverhulme Centre for the Future of Intelligence, and has been Academic Project Manager at the University of Cambridge's Centre for the Study of Existential Risk (CSER) for the past six years. In that time the Centre tripled in size, and he advised the UK, US, and Singaporean governments; the EU, UN and OECD; and leading technology companies.