Hybrid Event
Hybrid Event
10th March
6:00 PM
–
7:30 PM
GMT
Everyday technologies shape our sexual desires. Whether it's online spaces where sexuality is the focus (think dating websites, hook-up apps and porn) or a more conspicuous presence (think social media, shopping and entertainment), the design of these platforms determines what bodies are presented to us as desirable and what is precluded from view.
In an attempt to condense messy questions of love, lust, and sex into a machine-readable format, technologies have produced categories of desire and fed this information back to us as if this were what we really wanted. This translation process does not treat all experiences equally, with implications for expressions of desires that challenge the norms of white, male, heterosexuality. Sexuality is also mediated through a prism of capitalism, where ideal consumers are those with desires that are fixed, static and classifiable.
We might not know what we really, really want. When we are repeatedly told who and what to desire by apps, platforms and websites the relationship between technology and sexuality feels impossible to escape.
In this panel, speakers will briefly showcase their work on the intersection of technology and sexuality, discussing a range of interrelated topics: race and the fetishisation of certain bodies, LGBTQ+, young people and access to online information about sex and sexuality, apps and the solidification of sexual categories, the experiences of asexual and aromantic people online, the 'manosphere' and misogynist hate groups, the navigation of identities, behaviours and desires, dating apps and the fine line between sexual preference and sexual discrimination, and the exacerbation of sex panics and the surveillance of sexual behaviours and actions.
Speaker Biographies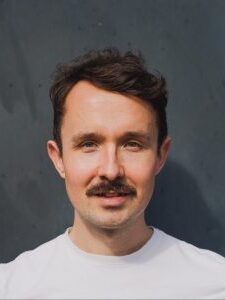 Kevin Guyan is a writer and researcher whose work explores the intersection of data and identity. He is the author of Queer Data: Using Gender, Sex and Sexuality Data for Action (Bloomsbury Academic), which examines the collection, analysis and use of gender, sex and sexuality data, particularly as it relates to LGBTQ people in the UK. Kevin is a Research Fellow in the School of Culture and Creative Arts at the University of Glasgow. In 2016, Kevin is a member of the Royal Society of Edinburgh's Young Academy of Scotland, sits on Young Scot's Data Advisory Group and the boards of Evaluation Support Scotland and the Equality Network.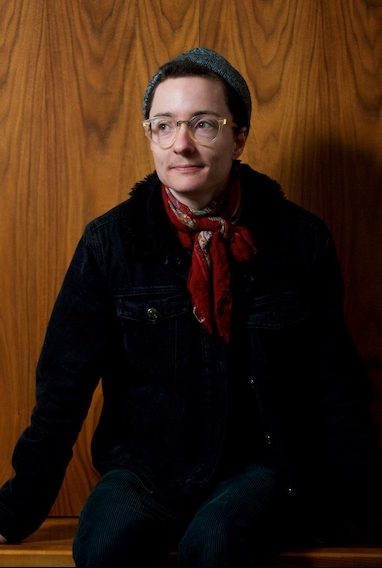 Eris Young is a queer, transgender author of fiction and nonfiction. Their short stories have appeared in Pseudopod, Fusion Fragment, Escape Pod and Metastellar, as well as anthologies such as Uncanny Bodies from Luna Press Publishing. Their nonfiction books They/Them/Their: A guide to nonbinary and genderqueer identities (2019) and Ace Voices: What it means to be asexual, aromantic, demi or gray-ace (2022), are published by Jessica Kingsley Publishing. They also edit fiction at Shoreline of Infinity magazine, were the writer-in-residence at Lighthouse Bookshop from 2019 – 2022, and in 2020 received a Scottish Book Trust New Writer Award for fiction.
Chair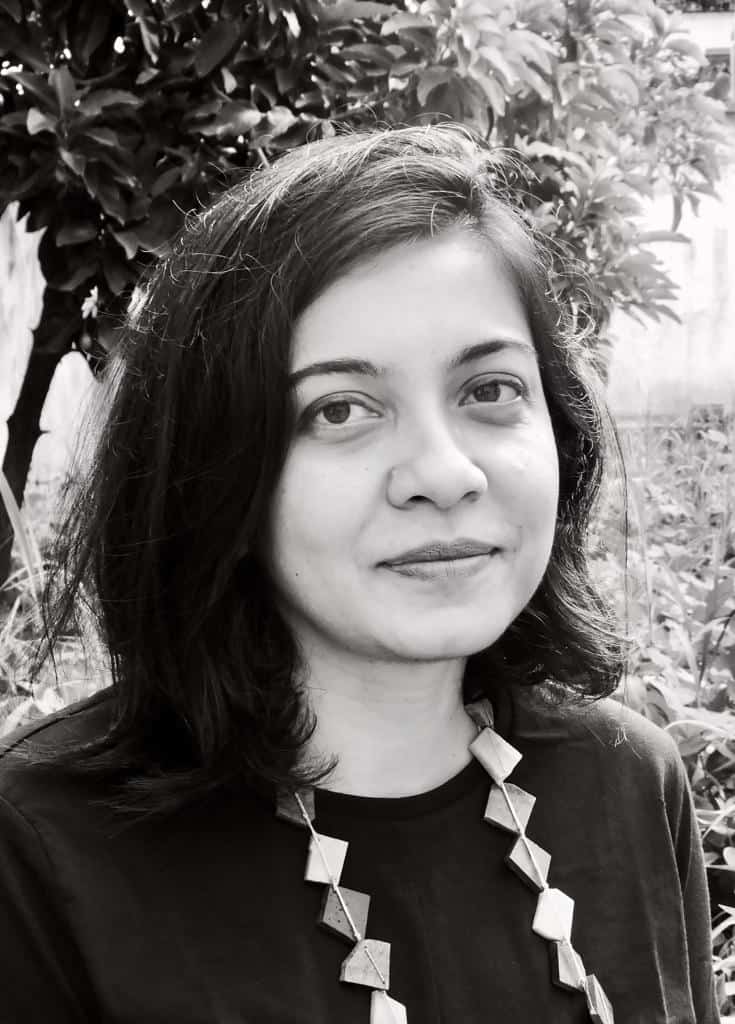 Hemangini Gupta has a PhD in Women's Gender and Sexuality Studies and research and teaching interests in transnational feminisms, postcolonial and decolonial theory, and gender and sexuality in the South. Her current research explores histories of scientific knowledge-formation that shape cities of the South by combining imperial ideas about the environment, health, and progress with racial neoliberalism. At the University of Edinburgh, she is Associate Director of GenderED, building university-wide collective expertise and explorations around interdisciplinary questions of gender and sexuality.
Please note this is a hybrid event. Streaming will be live captioned.
Important notice: This event will be photographed/recorded, and images may be used for future marketing, promotional or archive purposes. If you would prefer not to be photographed, please let us know at the event.