28th March
5:30 PM
–
7:00 PM
BST
Join Scottish Dance Theatre and author and researcher Dr Marisa De Andrade in this multi-disciplinary event exploring the notion of research in the arts, academia and science. What does research-based practice look like today and, crucially, what does it do? What insights can an embodied methodology offer into enquiry and how it may provide us with valuable evidence to bring about change?
This event brings together discussion, creative exercises and performance to stimulate a thought-provoking environment. The evening is hosted by Dr Marisa De Andrade, Senior Lecturer in Health Science & Society at University of Edinburgh, and Joan Clevillé, dancer, choreographer and Artistic Director of Scottish Dance Theatre, Scotland's flagship contemporary dance company. The event will feature short performances by Scottish Dance Theatre's dancers, including an excerpt from Thin h/as h/air by choreographer Pauline Torzuoli. Inspired by the natural phenomena of Itla Okla and Hair Ice, this playful and poetic solo work follows the journey of a man: from scientist to the spirit of a tree.
Speaker Biographies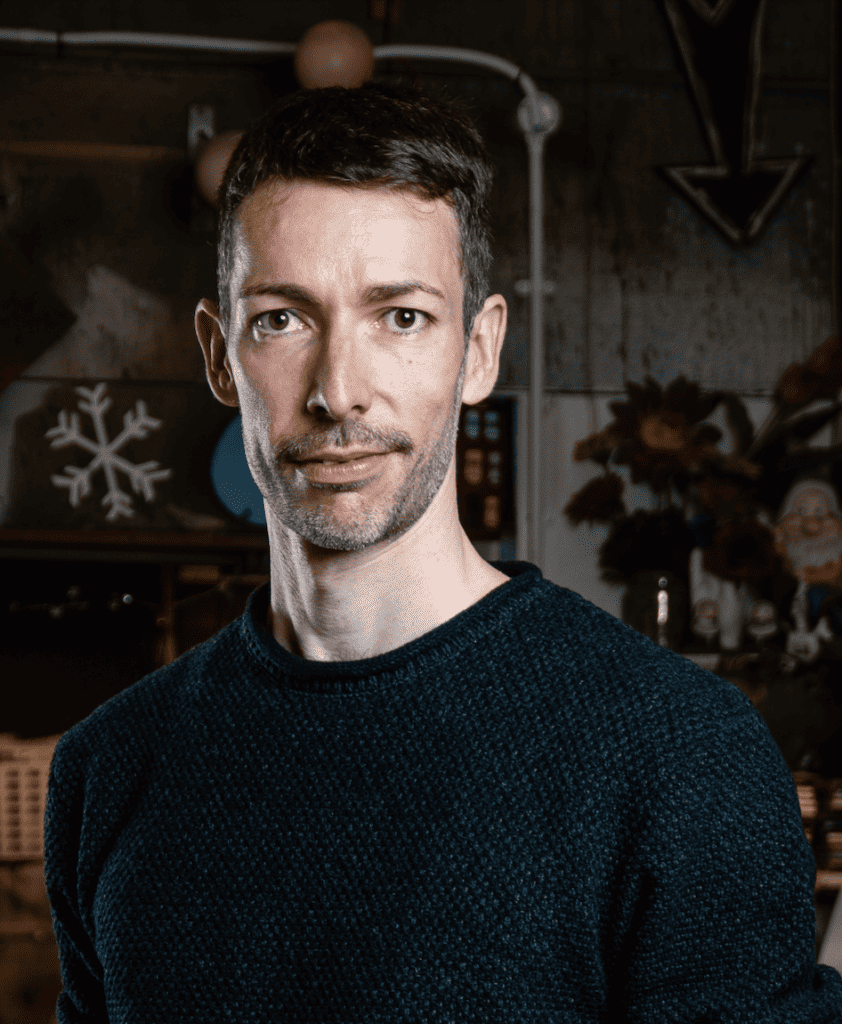 Joan Clevillé is a dancer, choreographer, writer, teacher and facilitator based in Dundee. He has been the Artistic Director of Scottish Dance Theatre, Scotland's flagship contemporary dance company, since April 2019. Clevillé worked internationally as a dancer and rehearsal director for seventeen years in companies across Europe, including Scottish Dance Theatre, Collective Endeavours, Lost Dog, Dog Kennel Hill Project, the Ballet of the Graz Opera, the Choreographic Centre of Valencia, and Ballet Carmen Roche in Madrid. He has also received international commissions as a choreographer and movement director and works regularly as a guest teacher in companies and conservatoires in Sweden, the UK, Catalonia and The Netherlands.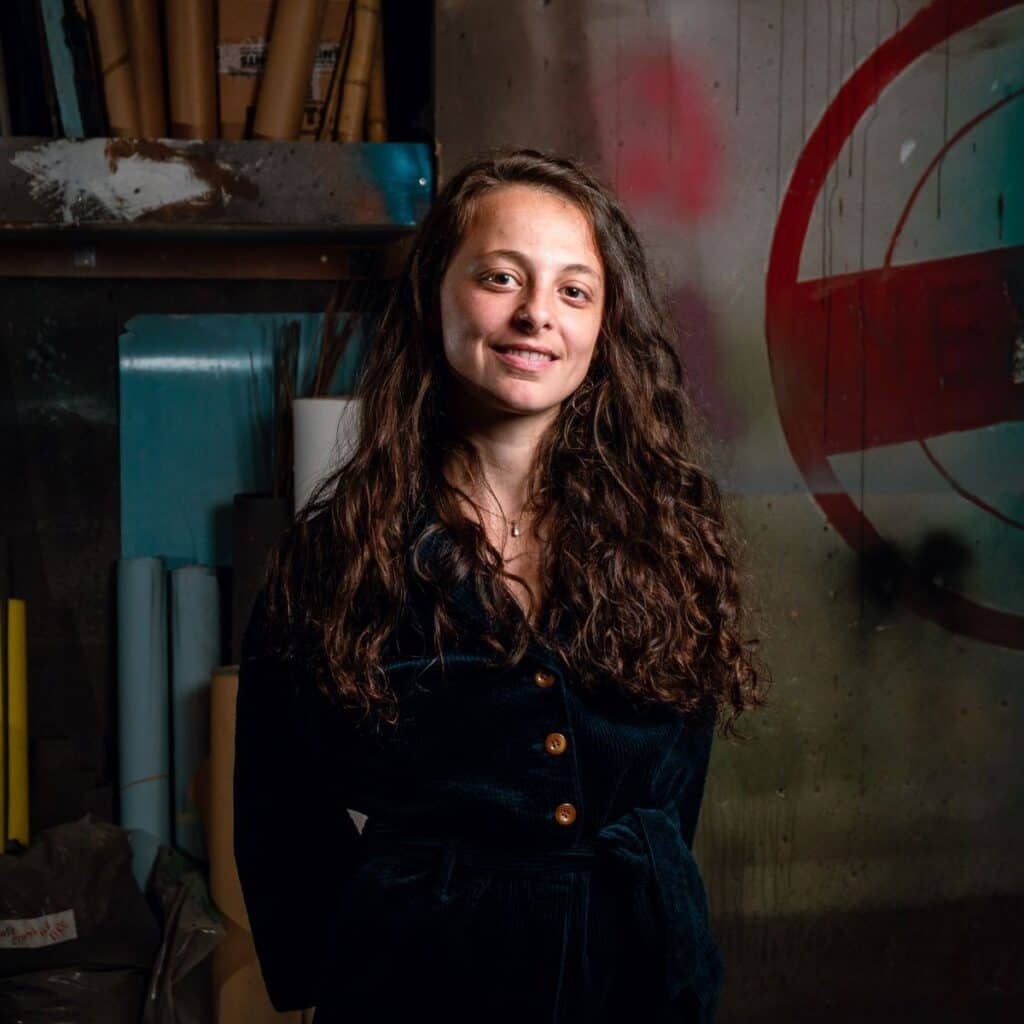 Pauline Torzuoli is a dancer and choreographer based in Dundee and a member of Scottish Dance Theatre. She started her professional career first as a freelancer in The Netherlands where she met choreographer Heidi Vierthaler, leading to deeper choreographic collaborations and the continuous development of her Stream-Flow movement methodology. In 2012 Pauline joined Regensburg Dance Theater, under the direction of Yuki Mori, and has worked there with choreographers such as Marina Mascarell, Stephan Thoss, Giuseppe Spota, Ihsan Rustem, and Shumpei Nemoto. Pauline joined Scottish Dance Theatre in May 2018, working and performing in works by internationally acclaimed choreographers.
Chair
Dr Marisa de Andrade is co-director of the Binks Hub, associate director of the Centre for Creative-Relational Inquiry, and programme director of the MScR Health Humanities and Arts. She uses 'traditional' and (post-) qualitative methodologies to situation arts at the helm of strategic decision-making across multiple sectors including health and social care, employability, education and social justice.