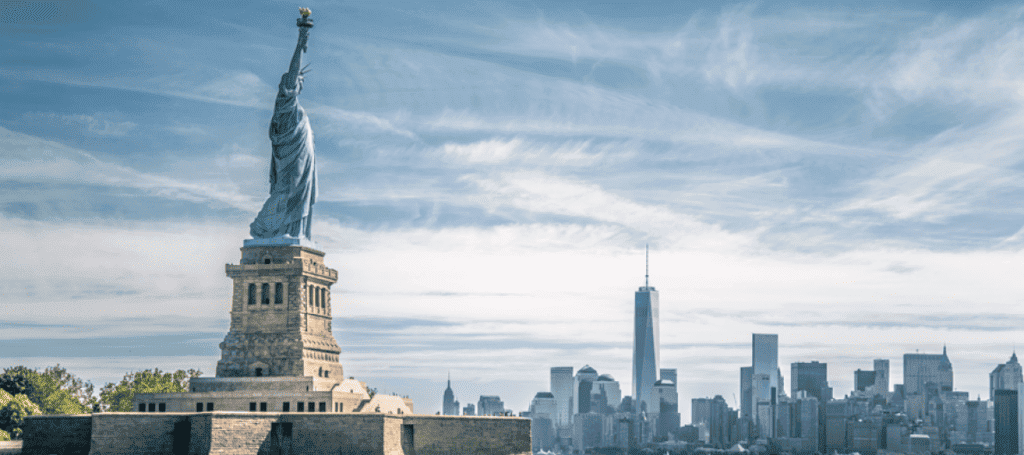 The future of universities was the subject for debate at a high profile event in New York City.
Teaching, learning and research all face fundamental challenges from politics, climate change and technological upheaval.
These issues were analysed at this collaborative event, with discussion around how institutions should respond in order to remain at the forefront of learning, teaching and innovation.
Creative insights
Insights were provided from academics from the Edinburgh Futures Institute (EFI).
To better address societal challenges, EFI will work with forward-thinking businesses, NGOs and governments in order to determine the challenges and solutions for a positive future.
"Higher education needs to respond radically and creatively to the huge global challenges of our age. At this event researchers from Edinburgh and New York will share insights and work together to develop a vision for a positive future for our universities."
Professor Sian Bayne, Assistant Principal for Digital Education, University of Edinburgh
---
Global Change Forum
The events in New York City are part of the Global Change Forum – a series of University events that focus on global issues and the impact that Edinburgh and international partners can have to influence positive change.
Events aimed to develop research and teaching partnerships with leading universities. They also build partnerships with industry, engage with potential students and strengthen alumni engagement around the world.
Activities included student recruitment, working with industry, government and academic research partnerships, and philanthropic and alumni engagement.
The New York City event follows events held in London, Brussels and Mumbai this year.
Details
Speakers at the New York City event included Professor Jessie Daniels and Katina Rogers from New York's City University; Alex Gil from Columbia University, and Professor Sian Bayne and Dr Karen Gregory from the Edinburgh Futures Institute.
The event was hosted by Edinburgh's Principal & Vice Chancellor, Professor Peter Mathieson, and chaired by Professor Melissa Terras from the Edinburgh Futures Institute
The event took place on Monday 12 November at the Tata Innovation Centre, Roosevelt Island.
"We're very excited to hold our first North American city region event here. We will focus on the future of digital education, whilst building on the University's deep historic connections to the region. The question of where next for higher education and universities in the 21stcentury is a fascinating one."
Professor Frank Cogliano, Dean International North America, University of Edinburgh
US partnerships
Edinburgh has a wealth of successful partnerships in the US, with more than 100 exchange and research collaborations with 38 US organisations.
The University's main office North America office, in New York City, co-ordinates the activities of staff across the continent.
---
Related links