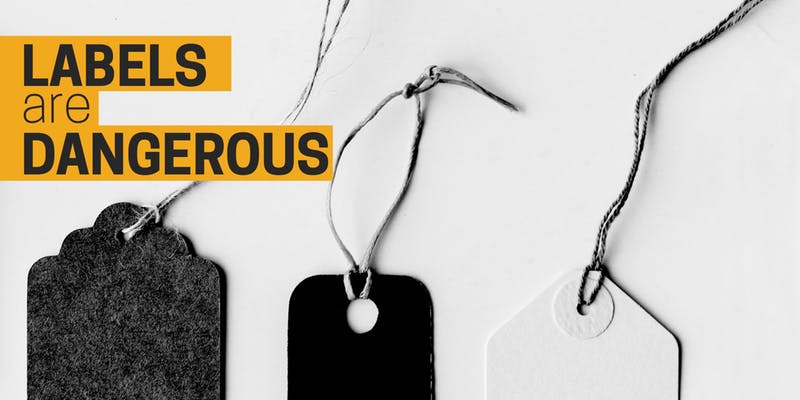 A world-leading experimental physicist will discuss gender divides in academia at the University's inaugural Futures Lecture.
Professor Dame Athene Donald from the University of Cambridge will argue that binary divisions – such as male versus female and art versus science – are unhelpful.
She will draw from her own experiences to suggest that such labels can hold back progress in academic research and in society more generally.
Flagship series
The event – organised by Professor Michela Massimi and Professor Paolo Quattrone – is part of a new flagship series of public lectures from the Edinburgh Futures Institute.
The Futures Lectures Series will feature high-profile academic guests discussing the future of research and its place in society.
Future Lecture Series: Labels are Dangerous
Friday 18 May 2018
4.00 -5:30pm
University of Edinburgh Business School Auditorium
Leading physicist
Professor Donald has published more than 250 papers in the field of soft matter and physics at the interface of biology.
An advocate for gender equality throughout academia, she has chaired numerous committees at Cambridge and beyond and served as the Cambridge University Gender Equality Champion from 2010 until 2014.
As well as various prizes from the Institute of Physics and Royal Society, she won the 2009 L'Oreal/Unesco Laureate for Europe award. She was made a Dame for services to physics appointed in the 2010 Birthday Honours.
New Institute
The Edinburgh Futures Institute is a new, multi-disciplinary initiative bringing together academics, students and external partners from a variety of fields to tackle issues in the economy, education and society.
In 2021, EFI will move to its permanent home in the former Royal Infirmary.
Bringing this much-loved building back to life will create a fantastic resource for students, staff and the community.
It will provide flexible spaces for students and academic staff to work together and alongside people from other organisations and communities.
Related links