Our interdisciplinary and challenge-led approach benefits future employability within a wide range of professional sectors and emerging industries.
All of our students graduate with core data skills, knowledge of data ethics, and the ability to interrogate issues of global scope and complexity. We support students to develop a creative and entrepreneurial mindset to problem-solve that is vital for building better futures.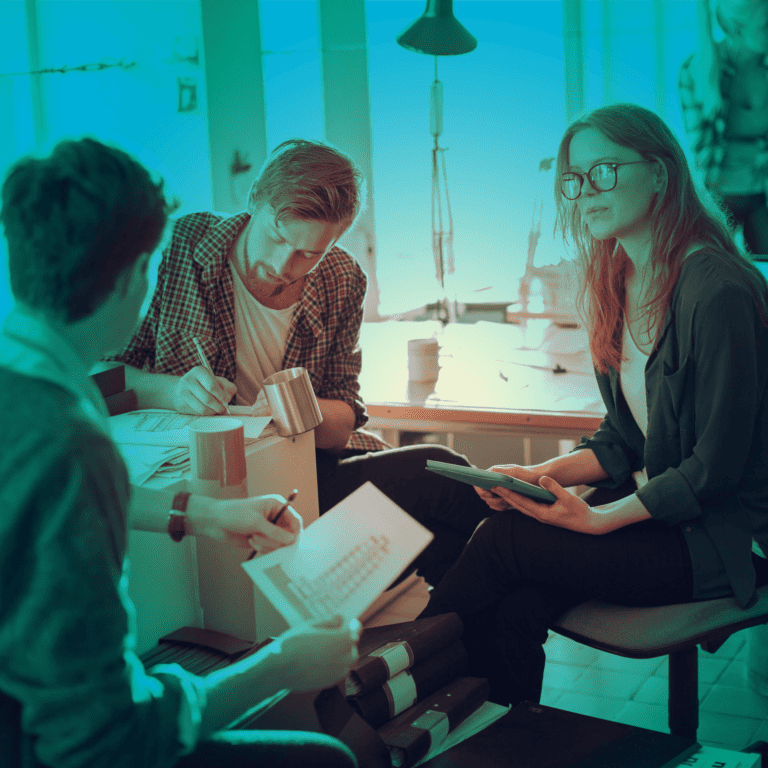 Interested in getting involved with student challenge projects?
We have lots of exciting opportunities to connect our diverse and talented students with a range of professional, sector-specific experience.
Our MSc Programmes cross disciplinary boundaries to address current social, environmental and economic challenges.
Work with EFI's master's students to help conduct research or provide analysis to solve a problem for your business or organisation.
We look for projects from a range of different disciplines with focus on data.
Projects are open to companies, NGOs and government departments.
Projects are completed on a partnership basis and do not require a financial contribution from you.
Applications for project proposals are open throughout the year, although please note typically MSc projects take place in the summer with applications due in autumn and winter.
To find out more, get in touch with Vlada Kravtsova, our Engagement Manager
"The environment team at CEMVO Scotland were absolutely delighted to be involved in the Students As Change Agents programme. We are always looking for innovative ways of approaching our work to amplify the voices of ethnic minority communities in the fight for climate justice – and the SACHA students had innovation by the bucketload! It has been a pleasure to be a part of this year's programme"

Andrew Williams, CEMVO Environmental Projects Coordinator.
Finding your student challenge project
For most programmes you can choose to define your own project, bring a project your employer would like you to address, work on a project set by one of our external partners or align your project to one of our research programmes.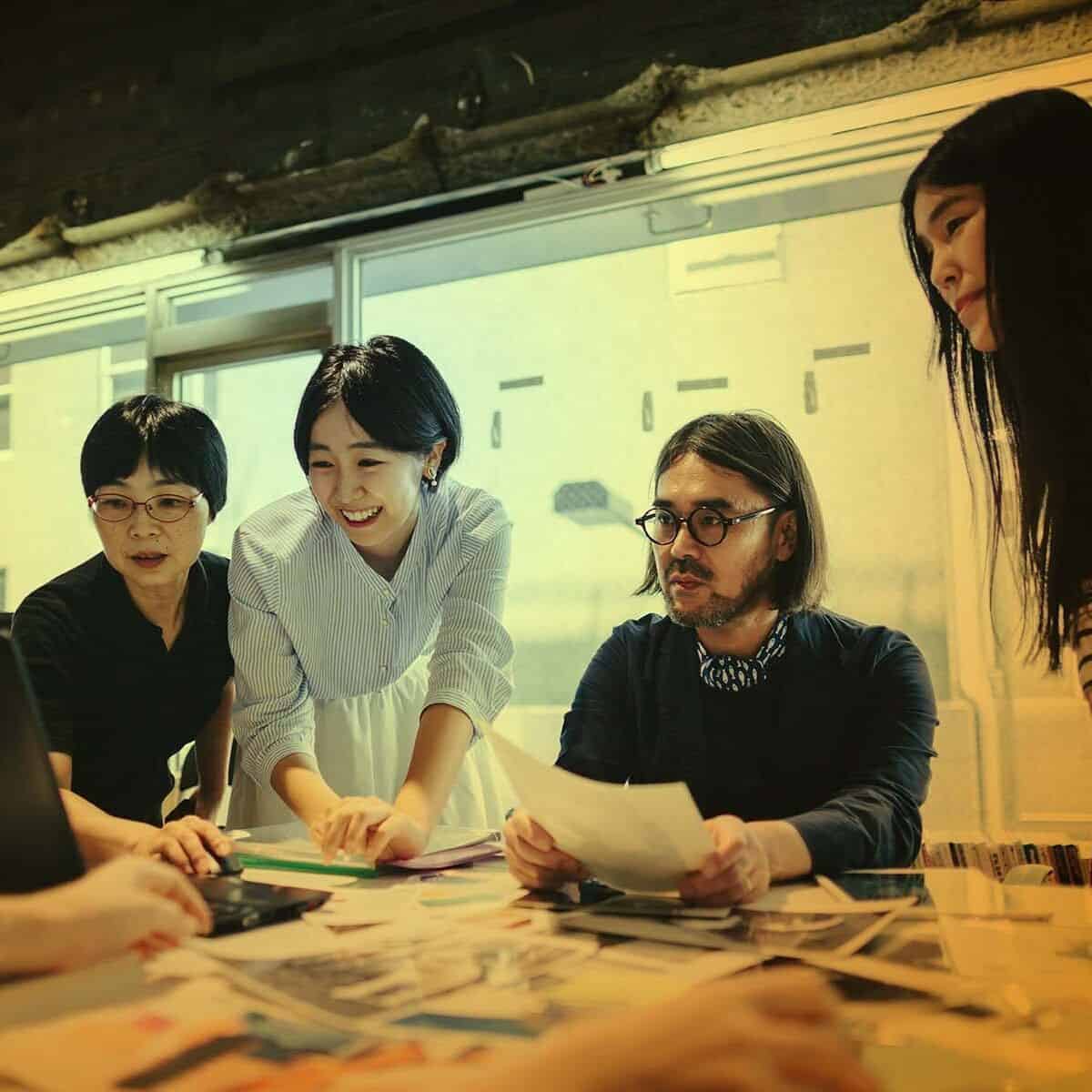 "Throughout my student project experience, I've felt incredibly supported both by EFI staff members and representatives of my partner organisation. I think coming into the program with a project partner in mind and how my skillset might serve them was an immense advantage in getting my project off the ground and headed in a clear direction fairly quickly. Overall, using the data-based skills and tools I've honed throughout my EFI courses in service of a charity whose work is personally meaningful to me has been the best way to conclude my 1-year postgraduate course!"

Lucie, MSc Educational Futures