[ap_column_wrap][ap_column span="3″]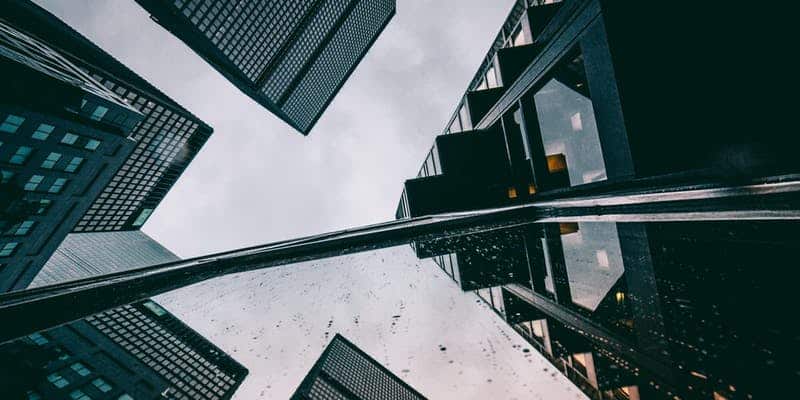 Two world-leading thinkers on business and the economy will go on stage alongside PhD students at an event that aims to bring new perspectives on their work.
Professor Sir Paul Collier and Professor Colin Mayer will deliver talks on their new books on the future of capitalism and the corporation.
This will be followed by a response from students Sarah Bennett, PhD researcher in Artificial Intelligence ethics, Tim Squirrell, PhD researcher in science and technology studies; and Owen Kelly, PhD researcher in ancient philosophy.
The event, hosted by the Edinburgh Futures Institute in collaboration with the British Academy, will take place on Monday 28 January from 6pm at 50 George Square.
Renowned economist
Professor Collier is an esteemed economist, whose research includes the causes and consequences of civil war, problems of democracy in low-income countries, with a specific focus on Africa.
He is Professor of Economics and Public Policy at the Blavatnik School of Government and received a knighthood for services to promoting research and policy change in Africa in 2014.
In his candid new book, The Future of Capitalism: Facing the New Anxieties, Professor Collier offers a diagnosis of the failures of capitalism and a vision for how it might be repaired.
[/ap_column][ap_column span="3″]
Renowned Business expert
Professor Mayer is an expert in corporate finance, governance, regulation, taxation and the role of the corporation in contemporary society.
He leads the Future of the Corporation programme at the British Academy and is the Peter Moores Professor of Management Studies at the Saïd Business School at the University of Oxford.
His new book, Prosperity: Better Business Makes the Greater Good, argues that the prevailing beliefs about business cause inequality, low growth, poor innovation, and environmental degradation.
Professor Mayer goes on to set out a renewed vision of how the corporation can create both economic and social wellbeing, and how regulation and taxation can make this a reality.
Student responses
At the public event, each of three Edinburgh PhD students will give their response to the researchers' new work.
They will comment on the books from the perspective of their research background, raising questions from outside the usual disciplinary constraints.
Professor Lesley McAra, Director of the Edinburgh Futures Institute, said: "We are thrilled to be hosting what is sure to be a lively and thought-provoking event in partnership with the British Academy. To have such established scholars in conversation with our students, whose area of study is completely different to their own, is completely in the spirit of EFI. By drawing on insights from a variety of disciplines, we can develop new ways of thinking on social, economic and political issues."
Related links
[/ap_column][/ap_column_wrap]